Delicious Easy Overnight No Bake Oatmeal With Fruit
gailanng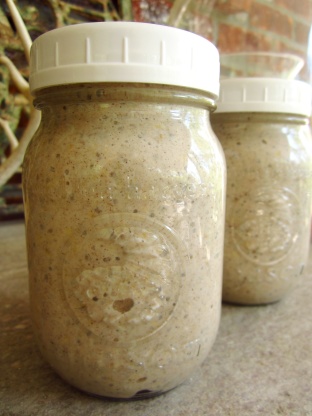 This is a surprisingly delicious overnight no cook oatmeal. I was very hesitant at first because I am picky about my oatmeal but when we tried this in the morning we ate it all!! SOoo good! I never wanted to forget how to make it again so decided to post.
Stir together oats,milk,apple juice,honey and cinnamon.
Cover and chill overnight or until oats are soft -- at least 6 hours.
Stir in nuts.
To serve, spoon into dishes and top with apple slices, yogurt and raspberries or leave in one large bowl and put toppings on.
Enjoy.