Delicious Cream of Reuben Soup
Parsley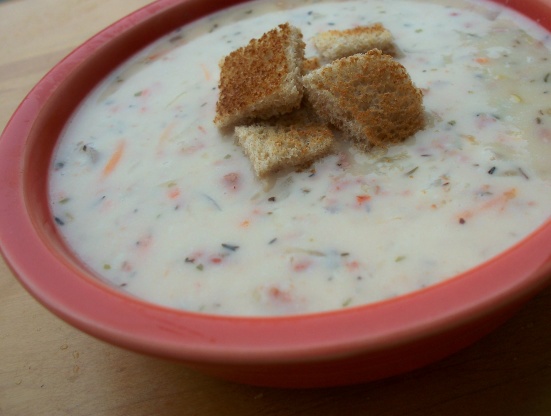 If you are a lover of sauerkraut then you will *love* this soup! --- add the croutons they go very well with the soup.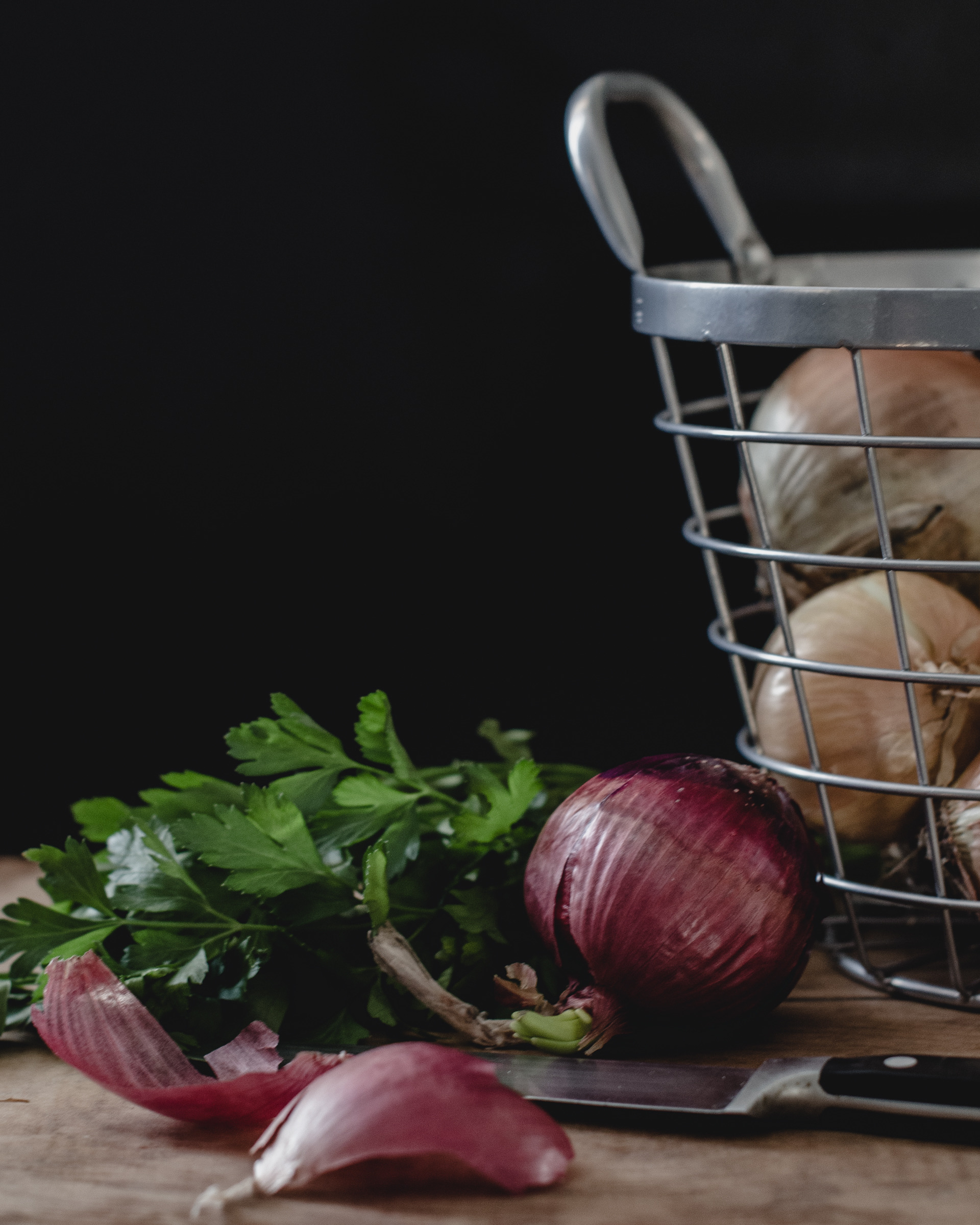 This is wonderful even with some of the calorie saving changes I made. I used skim milk instead of cream and halved the amount of cheese. I know this would have been even better prepared as written, but it still tasted rich and delicious.
In a large Dutch oven melt butter over medium heat; add in the onion, garlic, thyme, tarragon and dried chili flakes (if using) saute for about 3-4 minutes.
Add in the broth, corned beef, sauerkraut, shredded carrots and bay leaf; bring to a boil and simmer for about 40-45 minutes.
In a bowl combine the cornstarch with water until smooth; stir into the simmering soup, boil, stirring constantly for 1 minute.
Remove bay leaf, then add in the shredded cheese and whipping cream; stir until the cheese melts.
Ladle in bowls and top with croutons or toasted bread cubes.
DELICIOUS!