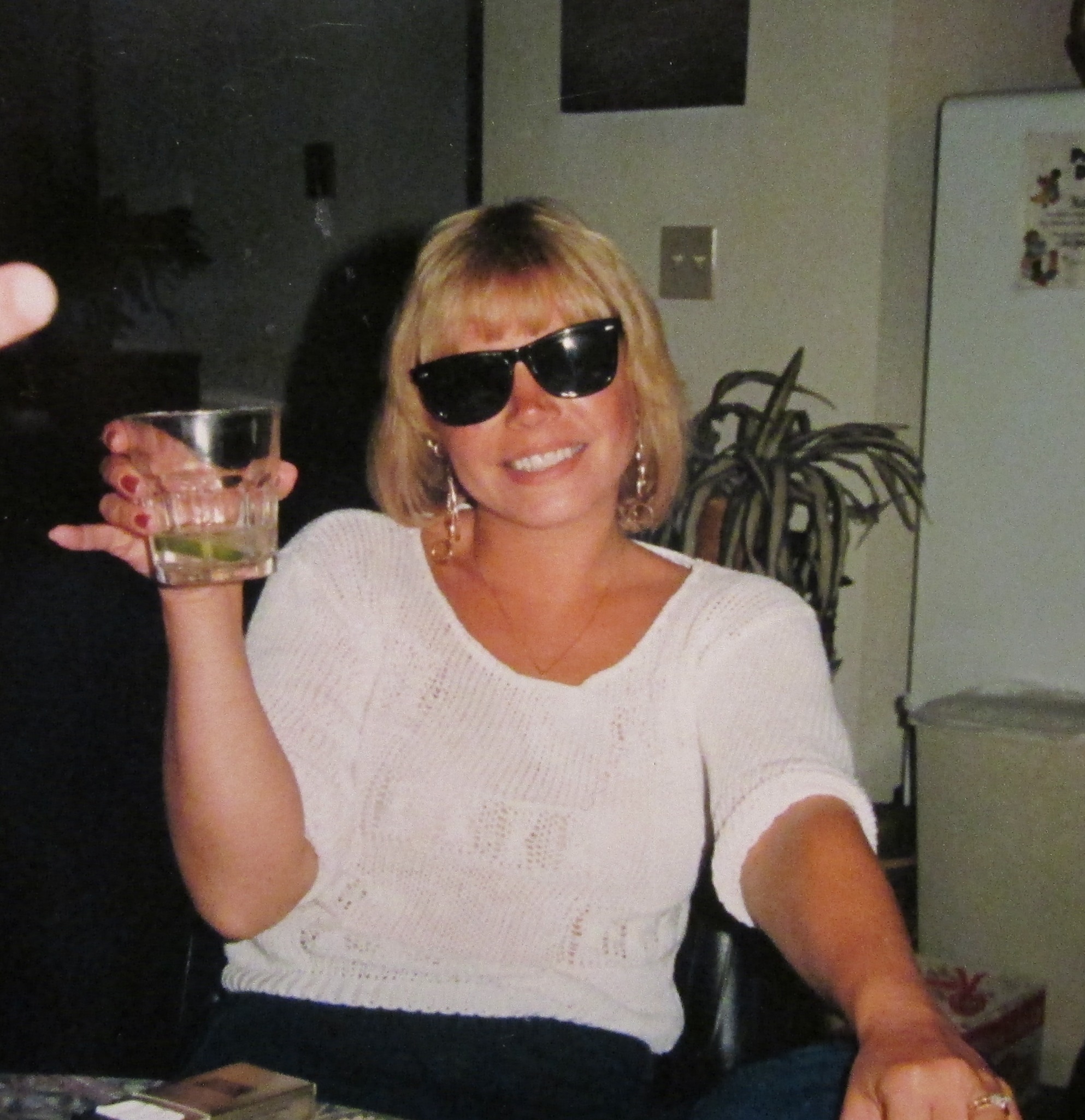 I made this for my husband - The Corn Lover - and it was quite good! I had to make some changes, though, for dietary reasons. I poured off most of the bacon grease, (would have loved to keep it!), I used fat free chicken broth instead of water for more flavor. Also used fat free half&half and 1% milk. It really needed some salt and pepper, so I added that, and thickened it up with some dried potato flakes. All in all, it tasted great and my DH loved it, too! PAC 2010
Fry bacon until Crisp.
Saute onions in bacon grease.
Add Potatoes, carrots and water. Bring to boil and simmer until vegetables are tender.
Add Half & Half, corn and milk. Bring to boil and simmer for 15 minutes. Crumble bacon and add to above. Add salt and pepper to taste.