lazyme
Creamy Chicken Salad with walnuts, grapes and water chestnuts and lots more. This was made after we made a chicken in the crock-pot and had a lot of left overs. I looked a number of chicken salad recipes and none had all the ingredients I wanted. So I decide to experiment and this is what I came up with. I admit the spices and herbs are estimates as I just eyeballed how much I put in. So feel free to adjust to your tastes.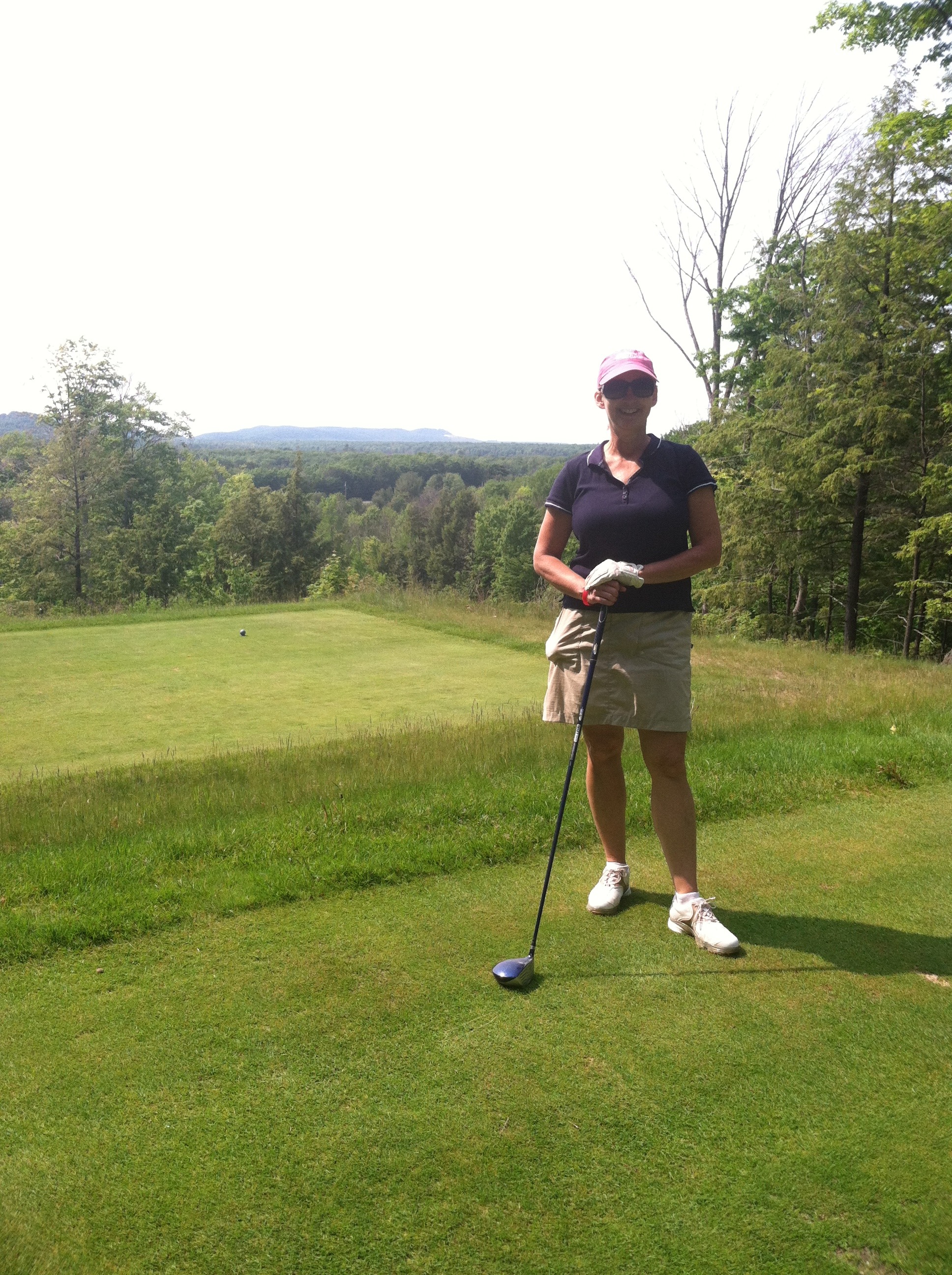 So good! I couldn't wait to try this. I made it tonight so I could bring it for my lunch tomorrow. I love the grapes, water chestnuts, walnuts, mayo mixture, etc... The only change I'll make next time is to add a bit less seasoned salt. It's delicious and I'm excited for my lunch. I think I'll serve it over lettuce. Note: I quartered the recipe and it still made a lot.
diced chicken in small cubes and place in large mixing bowl.
finely dice red onion, hard boiled egg and celery.
if you did not buy the chopped walnuts then chop them now.
quarter the red grapes and quarter the water chestnut slices.
add all ingredients to the large mixing bowl.
add the diced water chestnuts, chopped walnuts and relish (I prefer the sweet pickle relish cubes). and shredded Parmesan cheese not grated.
in separate bowl mix the mayonnaise, organic sour cream and all herbs and spices and mix well.
add the dressing mix in the dry ingredients until it is to the desired consistency/moistness you prefer. I used all the dressing and it was perfect for me but you may prefer a less moist salad.
refrigerate for at least an hour for best flavor.
serve on large bakery crescent rolls or bread of your choice.