Delicious Candida Safe Baked Broccoli
Sara 76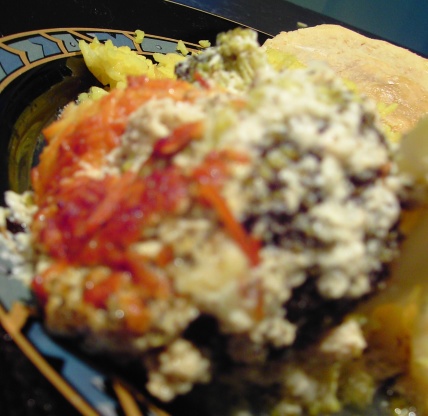 An online recipe using peas was inspiration, i didnt expect this to be so amazingly yummy! Goes great with a big and nice steak! well, havent tried the steak, but would imagine one right here on the plate!
Pre-heat oven for 450°F.
Steam the frozen florets until they soften.
While steaming florets, blend yoghurt, oil - for better anti candida results, use coconut oil - chopped up onion, almonds, tarragon, salt and black pepper together.
Place the steamed florets into a baking dish.
Pour yoghurt mixture over them and sprinkle with chopped almonds, (for those who can have parmesan or other kinda cheese, sprinkle with that).
Place in oven and bake for about 15 minutes.