Deli-Style Rye - No Kneading Kneaded!
This is an amazingly easy and delicious rye bread for those of us who either don't have a bread machine or who downright fear bread making. (Both, in my case) But "Artisan Bread in Five Minutes a Day" changed all that for me. The 5 minutes refers to active effort. Mix the ingredients into a container all at once, then let it sit for 2 hours. Make immediately or store in the fridge, using it over the next couple of weeks. This recipe makes four 1-pound loaves and is great on the first day, but even better on subsequent days. Along with the caraway seeds, which give this bread its classic flavor, what sets this rye apart from other rustic loaves is that there is no flour on the top crust; instead it's glazed with a cornstarch wash, which serves the triple function of anchoring the caraway seeds, allowing the slashing knife to pass easily without sticking, and giving the loaf a beautiful shine. Easily doubled or halved. Don't let the wordiness of the steps discourage you; it's just really detailed. For ease and best results, use a pizza peel and a pizza or baking stone.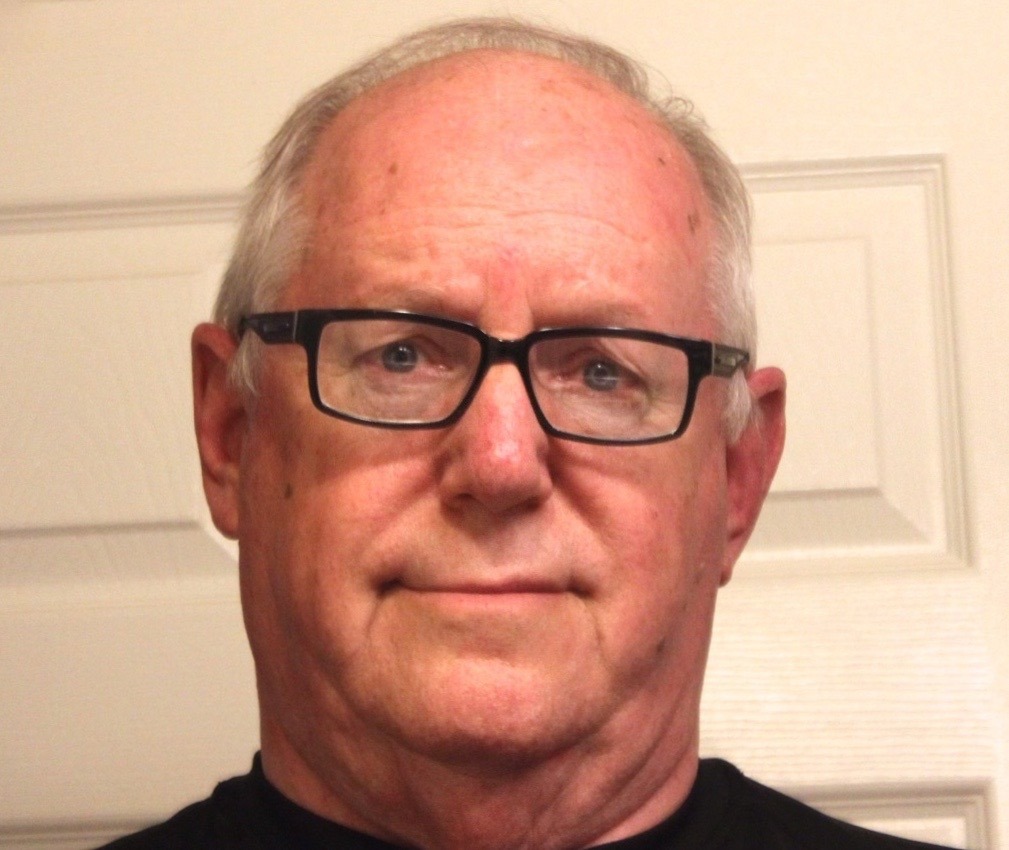 I love these "artisan bread in 5 minutes/day" recipes. This is a very good light rye. I skipped the caraway seed (rushing around - forgot to include), so I'll have to make this again....which I'd do anyway. I also skipped the cornstarch wash in favor of floured surface.
MIXING AND STORING THE DOUGH: Mix the yeast, salt and caraway seeds with the water in a 5-quart bowl or lidded (not airtight) food container.
Mix in the remaining dry ingredients without kneading, using a spoon, or, if you have access, a 14-cup capacity food processor (with dough attachment) or a heavy-duty stand mixer (with dough hook). If you're not using a machine, you may need to use wet hands to incorporate the last bit of flour.
Cover (not airtight), and allow to rest at room temperature until the dough rises and collapses (or flattens on top) approximately 2 hours.
The dough can be used immediately after the initial rise, though it is easier to handle with cold. Refrigerate in a lidded (again, not airtight) container and use over the next 14 days.
ON BAKING DAY, dust the surface of the refrigerated dough with flour and cut off a 1-pound (grapefruit-sized) piece. Dust the piece with more flour and quickly shape it into a ball by stretching the surface of the dough around to the bottom on all four sides, rotating the ball a quarter-turn as you go. This should take no longer than 30 seconds max. You want to handle the dough as little as possible during this step. elongate the ball into an oval-shaped loaf. Allow to rest and rise on a cornmeal-covered pizza peel for 40 minutes.
TWENTY MINUTES BEFORE BAKING TIME: preheat the oven to 450F, with a baking stone placed on the middle rack. Place an empty broiler tray on any other shelf that won't interfere with the rising bread.
MAKING THE CORN WASH: Using a fork, blend 1/2 teaspoon cornstarch with a small amount of water to form a paste. Add 1/2 cup water and whisk with the fork. Microwave or boil until mixture appears glassy, about 30 to 60 seconds on high. It will keep in the refrigerator for 2 weeks.
Using a pastry brush, paint the top crust with cornstarch wash and then sprinkle with additional caraway seeds. Slash with deep parallel cuts across the loaf using a serrated bread knife.
Slide the loaf directly onto the hot stone. Pour 1 cup of hot tap water (do not boil) into the broiler tray and quickly close the oven door. Bake for about 30 minutes or until deeply browned and firm. Smaller or larger loaves will require adjustments in backing time.
Allow to cool before slicing or eating, but when you do -- O'M'GAWD!