Deli Style Pasta Salad With Dressing
I came across this recipe on Allrecipes.com (courtesy of Dayna)years ago. I have tweaked it a little. Sometimes I use feta cheese istead of asiago, and I use cherry tomatoes instead of regular ones. Make ahead of time for potlucks, barbeques and such. Don't let the long list of ingredients turn you off- this recipe is a breeze!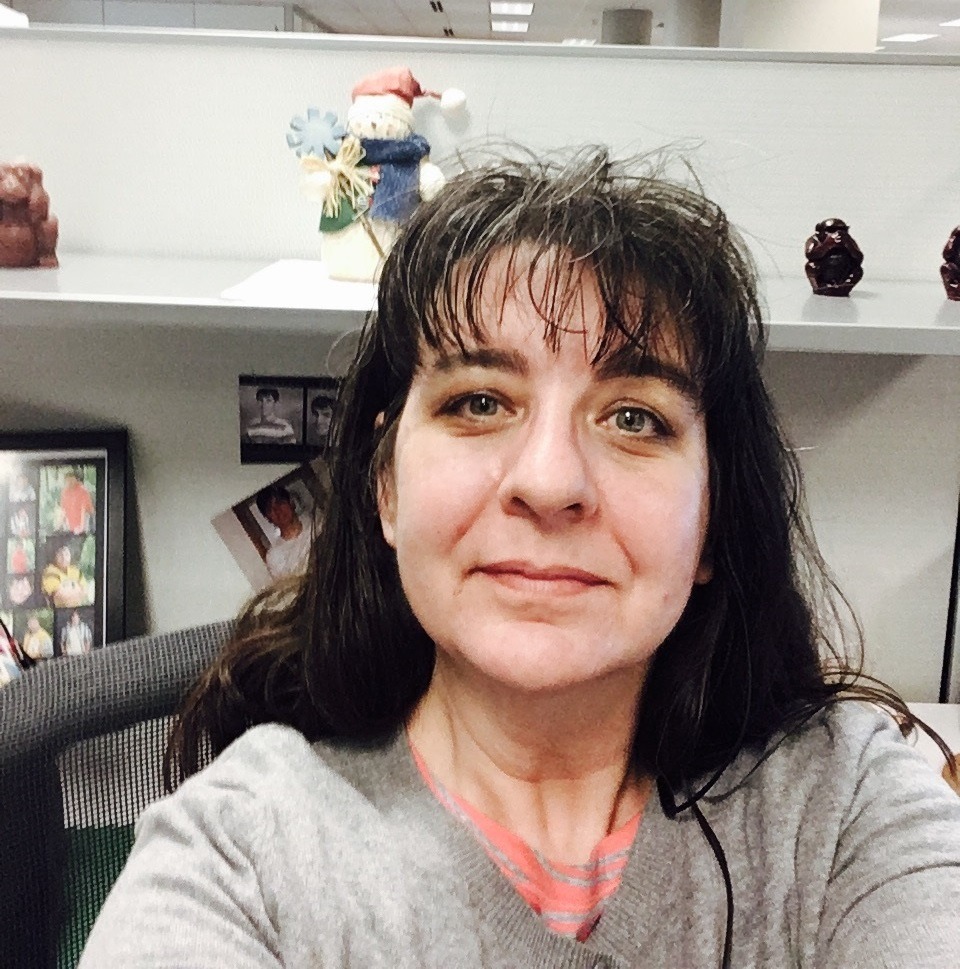 I enjoyed this salad. I ended up using summer sausage, as that is what I had on hand, but otherwise I made as written. This had a good flavor, but I do think that the dressing amount might need to change. My salad was very dry after giving the salad time to sit, so I ended up using a bottled balsamic dressing to moisten the salad. I will be making this again though, using the lessons I learned from this time around.
Cook pasta, drain, and rinse.
In large bowl combine pasta, salami, pepperoni, asiago cheese, olives, peppers, dry italian dressing mix, and tomatoes.
Mix together in small bowl olive oil, balsamic vinegar, oregano, parsley, and parmesan cheese.
Poor olive oil mixture over salad, toss well. Refridgerate at least one hour before serving.