My DH spent time over the summer and this past weekend helping out the good folks at Ironwood Farm here in Albuquerque. They were harvesting and gave my DH a ton of produce to take home. Since I had a full bag of paste tomatoes and knew we'd never eat them all I decided to dry them. It took a while to do this but it was worth it as we now have a huge jar of dried tomatoes which will probably last a very long time. You can salt the tomatoes if you want and add the herbs but I left them plain.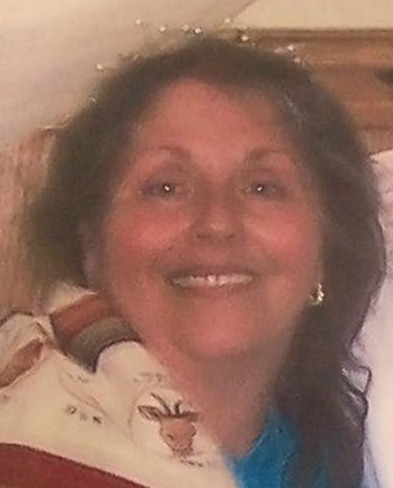 Did a small batch of a dozen or so tomatoes for a recipe. Turned out great. I'm thinking I can buy a case of tomatoes (I'm a city girl with a country heart) and get serious! One thing I love about dehydrating is that you can have it run overnight. Look, Ma, I'm multi-tasking in my sleep! Thank you Chef Joey Z for posting!
Slice your paste tomatoes 1/4 inch thick.
Slice as many tomatoes as you need to fill the dehydrator.
You will probably have to do this in more then one batch depending on the size of your dehydrator.
I have a 5 drawer Excalibur Dehydrator that can hold around 35 tomatoes in one drying.
Set the dehydrator to 110'F and dry for 15 hours.
When done let them sit on a cookie sheet for a few hours.
Use in all sorts of receipes of your choice.
Put in a glass jar and store in a dark dry place.
Bon Appetit!