Dees Mostly Whole Wheat Flour Pancakes
I ran out of white flour for pancakes.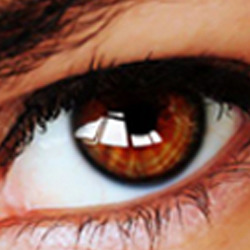 I haven't had pancakes in ages, so I made them for dinner! I halved the recipe and served them with fresh Georgia peaches, toasted pecans, and some vanilla ice cream! The only thing I'd change would be to add a dash of salt next time. Tagged for PRMR.
Heat oil and butter until butter melts; set aside.
Mix milk, eggs, lemon juice, and vanilla together.
Add sugar, baking powder, wheat flour and flour; mix lightly.
Pour a little oil butter mixture on skillet or griddle.
Make 4 smaller pancakes. Cook on low heat because these scorch easily.