Melt in your mouth Tender and extremely Tasty...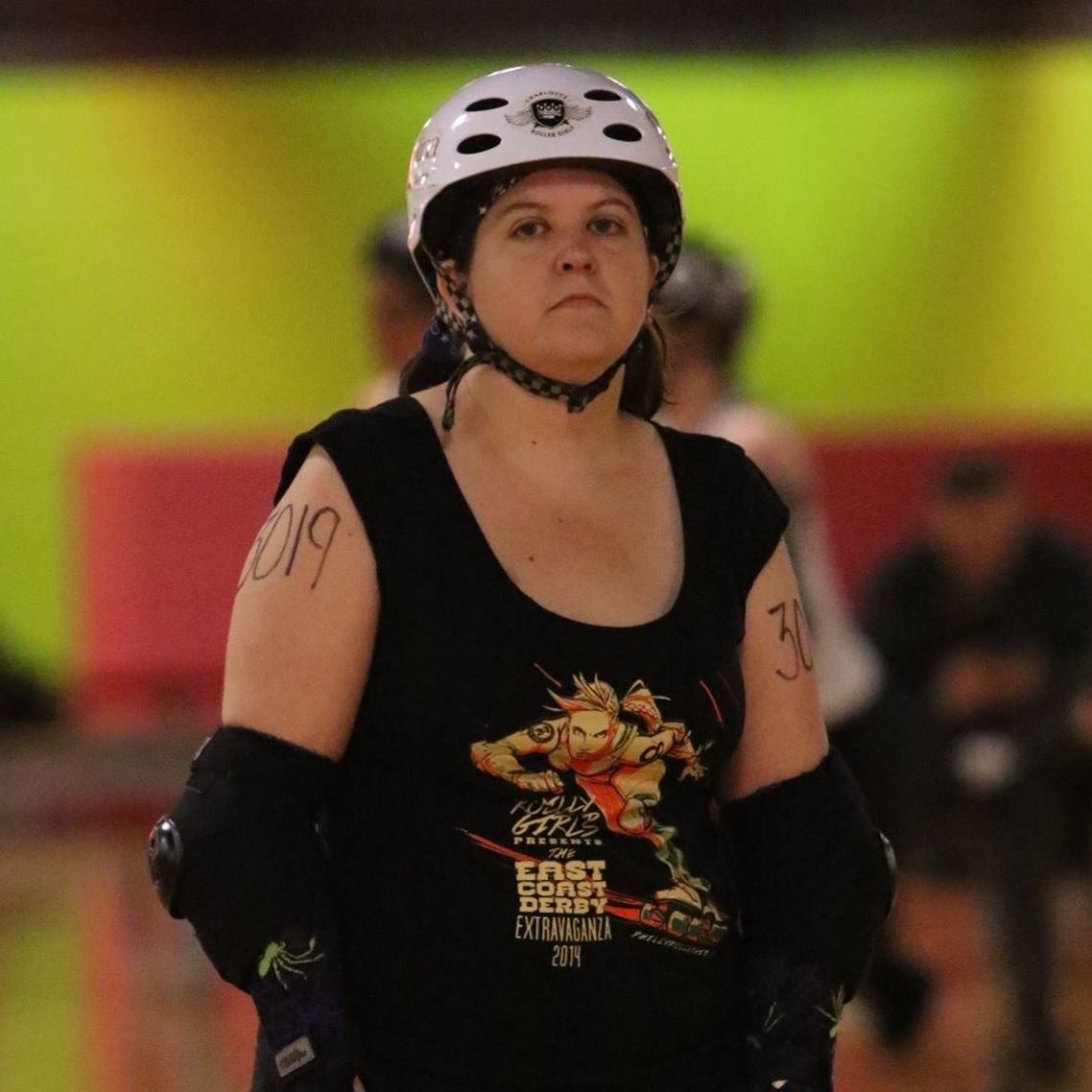 This turned out really well. It was my first time cooking deer, and I was a bit nervous. I have no idea what cut I had, but it was somewhere between 10 and 13 pounds with a huge bone in it. The end result turned out really well, and all of the picky eaters either liked or loved it. I doubled the milk (half was only 2%) and used 36 oz of Wal-Mart brand zesty Italian and about 2 oz of Kraft balsamic vinaigrette. I used 2 c. of beef broth. I used carrots, potatoes, and red onion for the vegetables. The total cook time was only 3 hours and it turned out fine, even though it was so big. I will definitely use this for the other roast in my freezer which is a neck roast that is closer to 5 lb. (and for any other free deer that I acquire). Next time I would like either a 5 gallon bucket or an XL zipper bag for the milk and marinade steps. Also, I will probably either use a different marinade (there's a Ted Nugent one on here that I've been eyeing) or make homemade Italian dressing.
1 -5

lb deer roast

1

quart whole milk

1

(22 ounce) bottle Italian dressing (oil type)

1 -2

cup beef stock or 1 -2 cup chicken stock
assorted fresh vegetable
Place Roast in a shallow pan and cover with the milk. Soak over night at least 8 hours. This process removes the blood which causes the roast to have that wild unwanted flavor. Rinse off the milk and rinse out the pan, next place the roast back in the clean shallow pan and add the Italian dressing. Marinate over night or a least 8 more hours. Do Not Rinse off the Italian dressing.
Add the broth and cover the Pan with foil. Place Roast in a 350° Oven and cook for 2 - 3 hours or until meat is good and tender. Remove from the Oven and add Vegetables. Cover and Bake for an additional hour or until vegetables are done. Potatoes, Carrots, Onions Celery and Sweet Potatoes are the Best vegetables to use that I have found. My family thinks this is a beef roast because the wild flavor is gone. I'll never tell. LOL.
This recipe comes from my Uncle and my brother who are avid Deer Hunters and they eat what they kill. Not to mention the mounted Deer heads, we have lost count.
NOTE: If you make Deer burgers its a Must that you mix either fresh ground beef or sausage to the ground deer meat or the wild flavor is too overpowering, also the deer burgers tend to stay pink because they have no fat.