Here you go AuntWoofieWoof as requested. This is an inexpensive way to deep clean your hair built up from Meds, chlorine, hair products, & the environment. A good cleanse to do before a perm.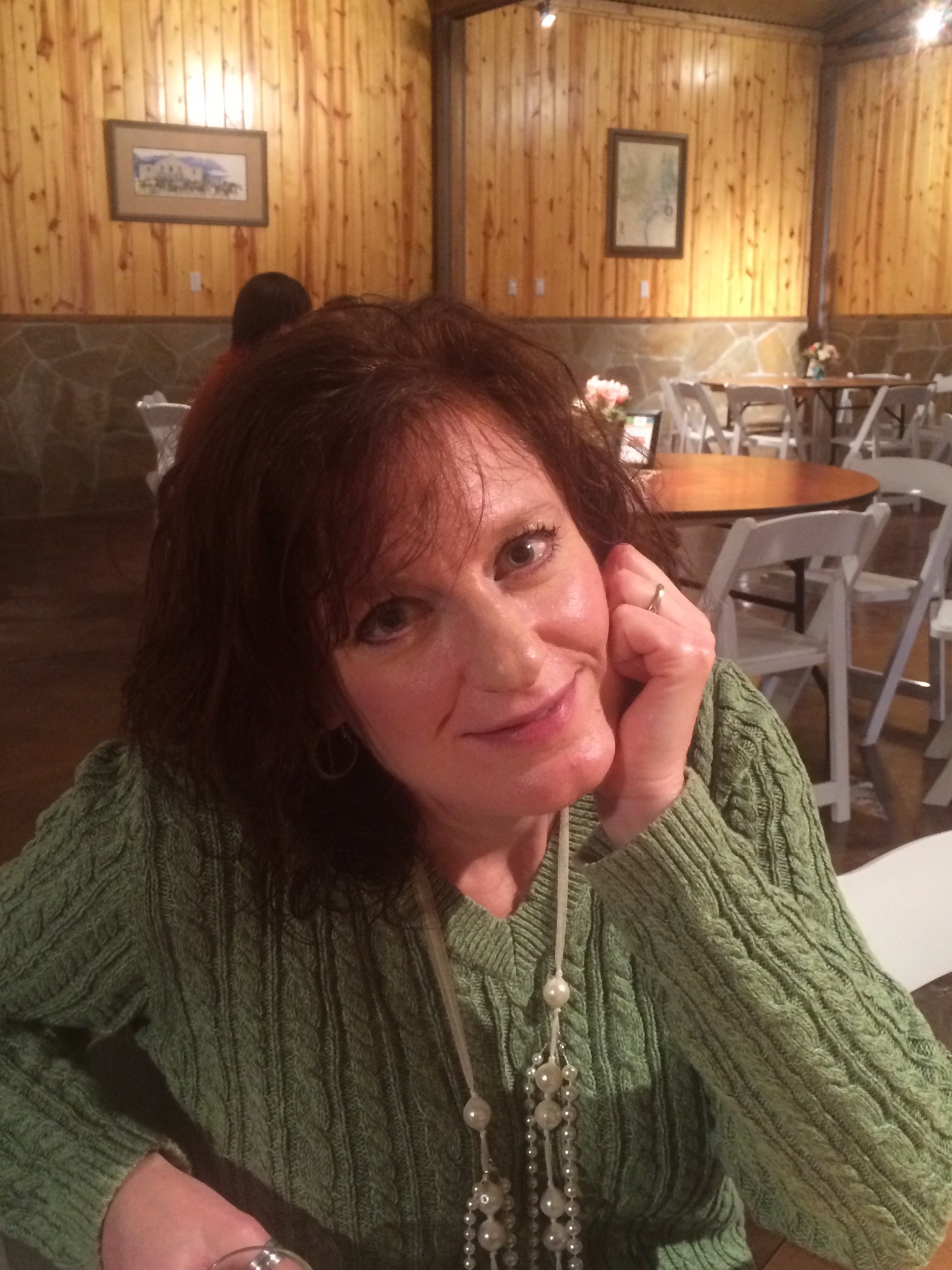 Fantastic recipe! My hair is squeaky clean! Thanks Rita!
14.79

ml of your shampoo, more for long hair

28.39

ml baking soda, more for longer hair
Wet hair, apply shampoo and bring to a suds apply baking soda right on the suds and scrub into hair and scalp.
Leave on for 1 minute.
You will feel a cool sensation.
Rinse very well with cool water and apply a conditioner if needed.