Deep Dish Peach Custard Pie
This sounds wonderful for those who get really good fresh peaches! Found on the 'net.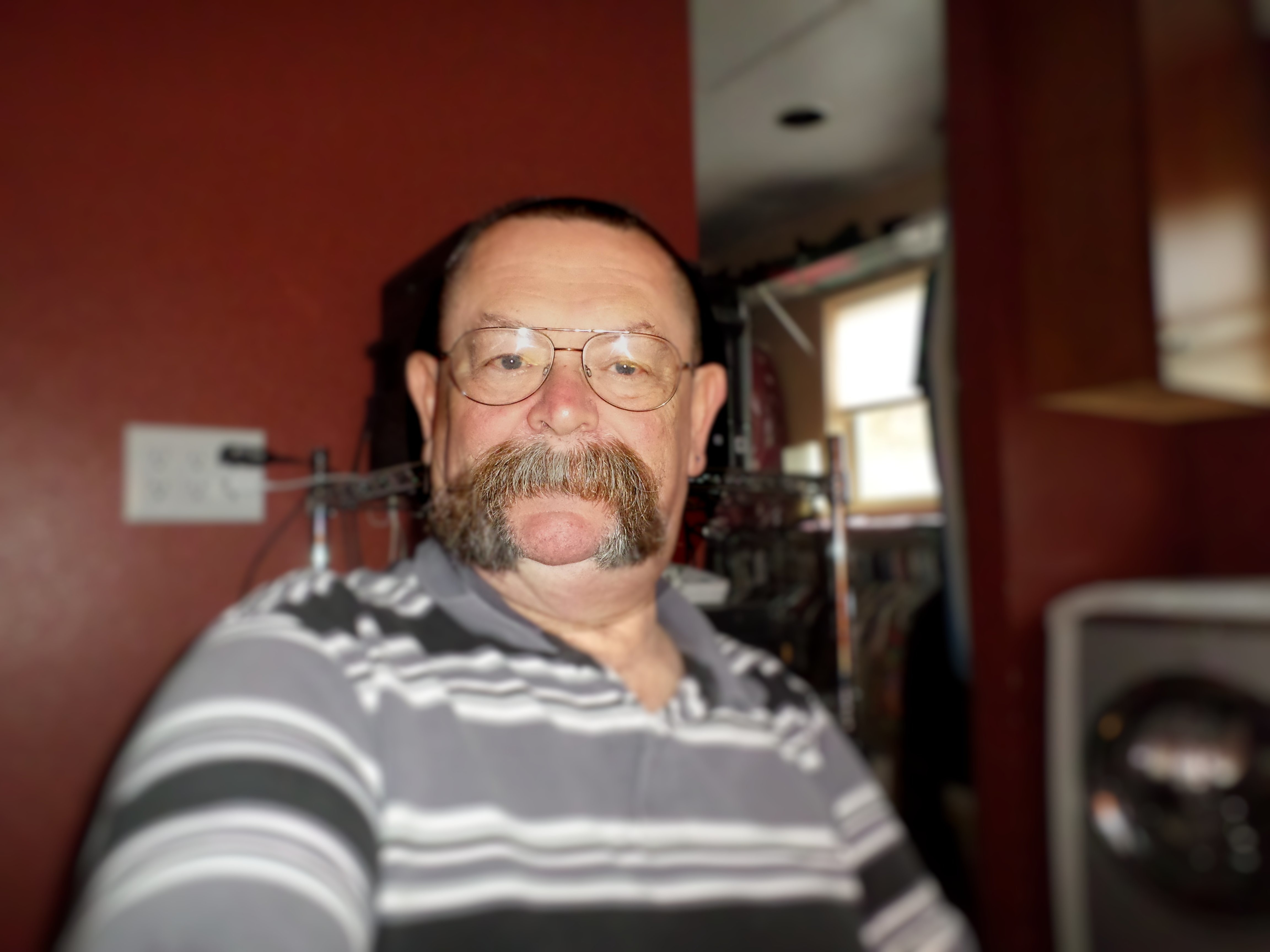 Followed this recipe to the letter....it is NOT a keeper.
PREHEAT oven to 425°F.
ARRANGE peaches in pie shell. Combine sweetened condensed milk, eggs, butter, lemon juice, cinnamon and nutmeg in large mixer bowl; beat until smooth. Pour over peaches.
BAKE for 10 minutes. Sprinkle with Streusel Topping. Reduce temperature to 350°F; bake for additional 55 to 60 minutes or until knife inserted near center comes out clean. Cool on wire rack.
FOR STREUSEL TOPPING.
COMBINE brown sugar, flour and walnuts in medium bowl. Cut in butter with pastry blender or two knives until mixture resembles coarse crumbs.