Deen Brothers Vermouth-Soaked Melon and Prosciutto
This is an elegant upgrade to this popular and classic first course appetizer!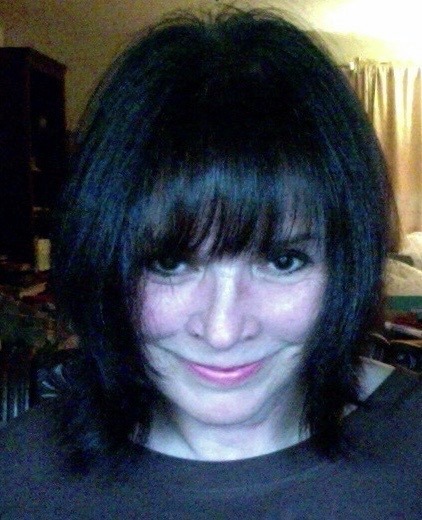 This was easy to do and made for a nice presentation However, a lot of the flavor depends on the sweetness of the cantaloupe. I used cream sherry, which was nice - just make sure you drizzle it evenly to distribute the flavor well. A nice, summery first course!
Cut the melon into 8 wedges and then carve away the rind.
Arrange the melon wedges on a platter.
Lay prosciutto strips over the melon wedges.
Drizzle vermouth over the prosciutto and garnish with mint leaves.
Serve immediately.