Deen Bros. Cinnamon French Toast
I just made this today for Father's Day breakfast and we all loved it! It is from the Deen Bros. Cookbook and is truly wonderful! As they say, "it's a recipe worth waking up for."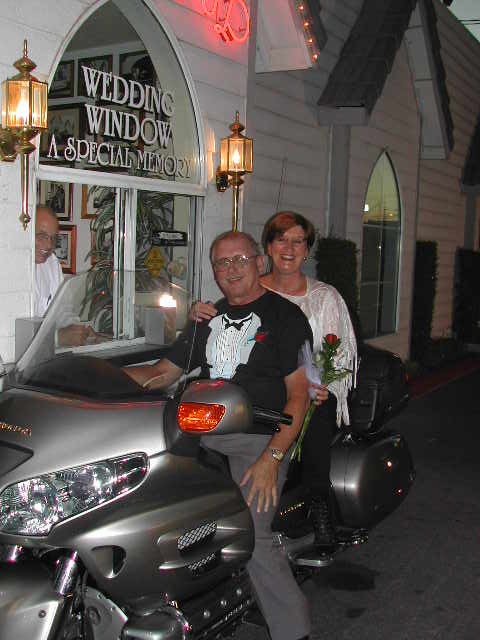 5 BRIGHT STAR! Looks like Paula Deen did well in teaching her boys, this was very good . . . and easy too! Followed the directions with the exception of the cayenne pepper! We had 8 for breakfast so doubled the recipe. I used day old french bread in 9 x 13 pans-- was only able to get 8 slices in each pan. Thanks Rose for another great recipe!
Preheat oven to 375 degres.
In bowl, whisk together the sugar and melted butter and spread the mixture in a large rimmed baking pan. Set aside.
In a large bowl, whisk together the milk, eggs, vanilla, lemon juice, cinnamon, salt and cayenne pepper.
Dip each slice of bread in the egg mixture and transfer to the baking pan.
Bake about 25 minutes or until golden, turning halfway through baking.