Dee Berger's Grandmother's Salmon Loaf
We had this at our synagogue's Shabbat Dinner for new members and DH loved it. So, I asked the cook for her recipe and here it is. You can substitute saltine crumbs for the matzo meal. Per Dee do not substitute for "real" sour cream.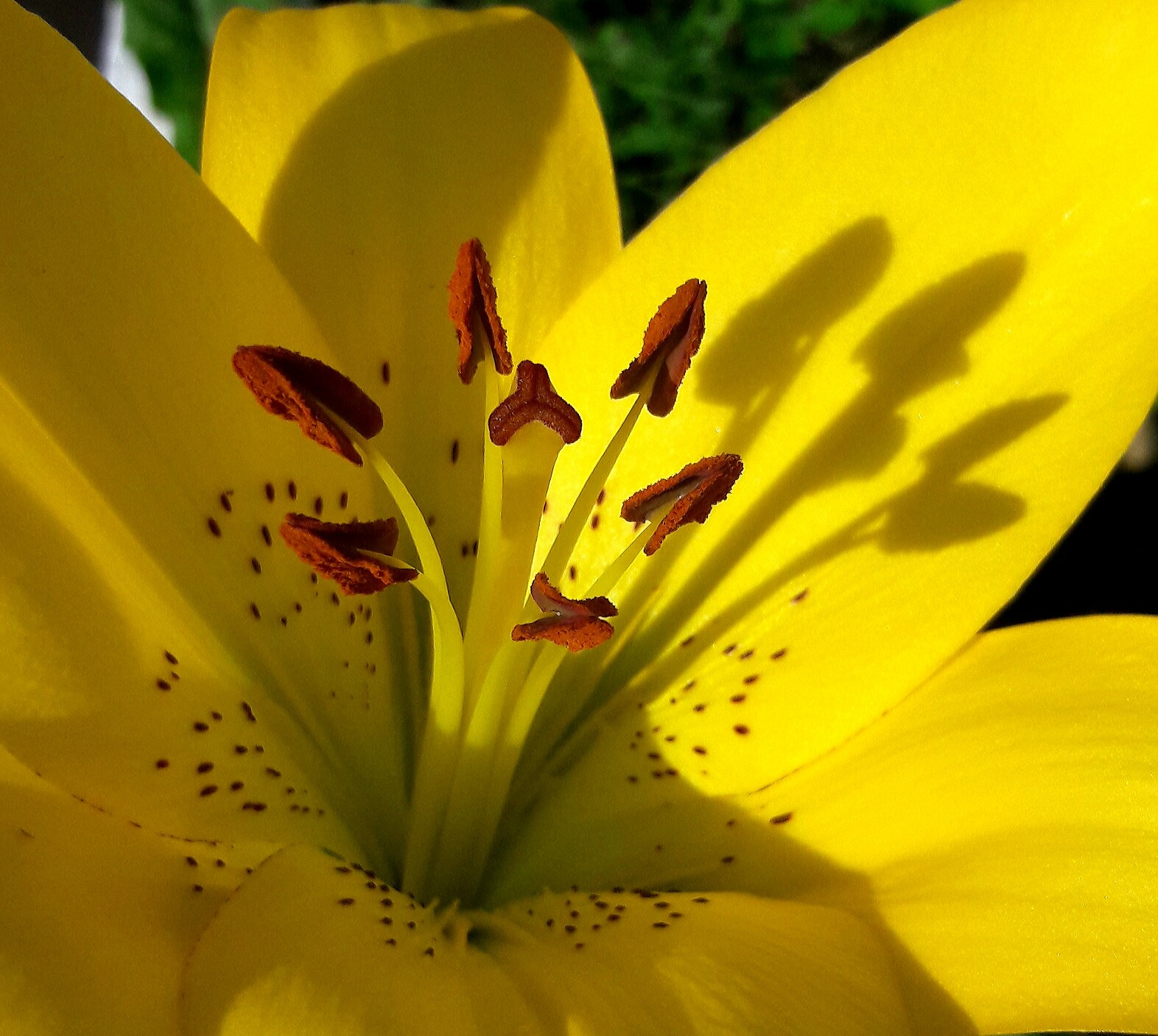 Delicious! Used matzo meal and apart from adding a spinkle of paprika, I followed the recipe as written.
Successful both warm and cold and something I'll definately be making again. Many thanks!
Preheat oven to 350 degrees.
In a medium sized bowl, debone salmon and remove skin.
Drain liquid.
Add all other ingredients, except sour cream and mix well.
Fold in sour cream last.
Spray a loaf pan with cooking spray.
Spread salmon mixture in pan.
Smooth out top.
Bake for 30-45 minutes or until top is slightly brown and knife inserted in center comes out clean.
Let sit for 5 minutes before slicing.