Tina H.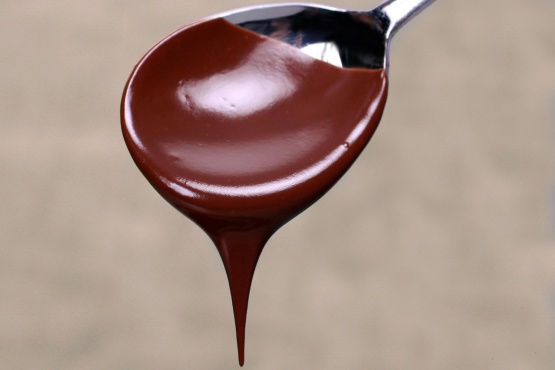 This is rich and delicious over vanilla icecream.

I made this as is and only gave it 4 stars because I thought it was good but just slightly too sugary. I then added another tablespoon of cocoa and it was perfect! Thanks for the recipe
Heat condensed milk in a double boiler.
Mix cocoa powder with a tablespoon of hot water and stir into condensed milk.
Stir in butter and vanilla extract and heat through over low heat.