This recipe came from a co-worker of my best friend. It's absolutely delicious and somewhat rich. Please don't be put off by the ingredients. I promise you they are great if you like scallops and rich seafood. Perfect when having guests.They will never guess how simple they are to make. I have had lots of compliments on these and have given out the recipe to many. They in turn have shared. Trust me these are wonderful! I haven't tried it yet, but you could probably add other fish as well. I would like to try haddock (I'm a Maine-iac) and lobster.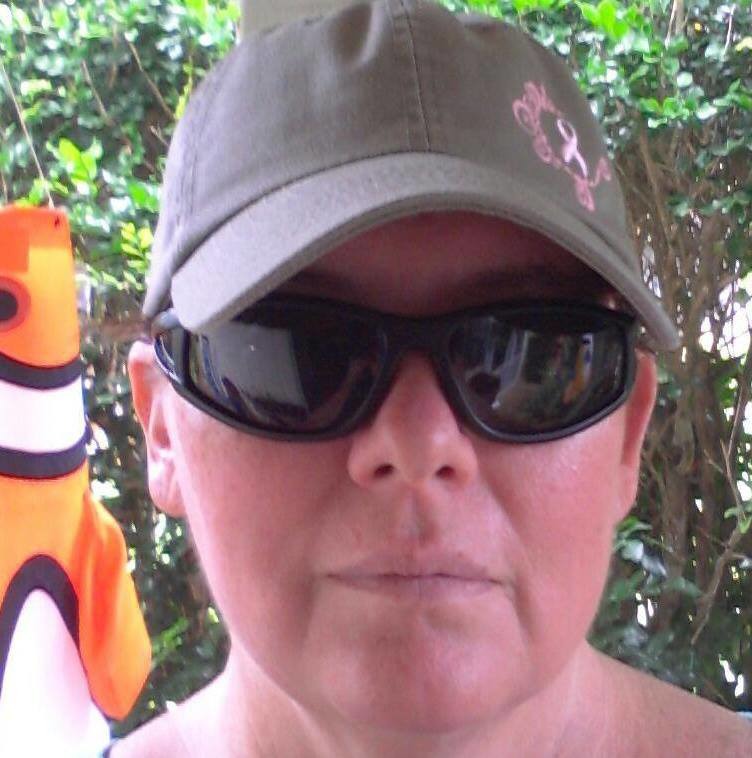 I *love* scallops and this sounds interesting enough to be delish....and will trust in your promise of yumminess. Since you suggested adding fish, I'm going to make this recipe 1/2 as posted and 1/2 with ono. Your a maine-iac and I'm one local kine wahine sitting in the middle of the Pacific ocean, lol! Have you tried fish? lobster?
You can bet I'll return with a full on review! Mahalo for positng.
1 -1 1⁄2 lb sea scallops (They are best but can use Bay scallops if necessary)
3⁄4-1 cup all-purpose flour (for dredging)

1

(14 1/2 ounce) can fat-free low-sodium chicken broth

4 -6

tablespoons butter, melted
1⁄8 teaspoon dried thyme

20

crushed Ritz crackers
Rinse scallops in cold water and drain well.
Toss flour in a quart plastic bag or put in bowl.
Dredge scallops in flour. and shake off excess.
In casserole dish, place scallops in single layer.
Pour chicken broth around scallops until ALMOST covered.
Pour melted butter over all.
Add pinch of Thyme.
Top with enough crushed Ritz crackers to thinly cover.
Bake 350 degrees approximately 40 minutes.