Here is a quick recipe for a busy night. It heats up great as leftovers also.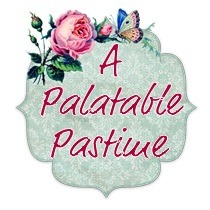 This recipe gets major points from me for how simple and quick it is to make. And the taste is very good- just what one would expect from a beefy mac (although I did only go with 1 tbsp brown sugar, which I found was perfect). I was amazed at how much flavor there was in the sauce without having to simmer at all. Thanks for posting!
Brown beef, onion and garlic.
Add macaroni, tomato sauce and brown sugar.
Stir well.
Serve to hungry family.