Death by Chocolate Milkshake
Pamela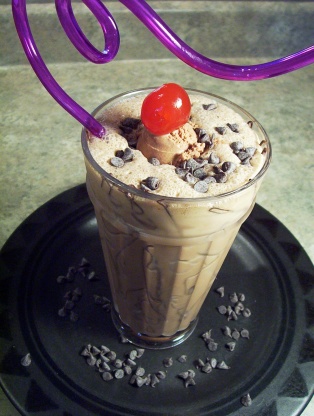 I modified this recipe slightly from one I found on the Today Show website. If you're a chocoholic, this is the shake for you!

I did a half serving per person and that was plenty, but I also added whipping cream on top.

Very rich and delicious! And amazingly quick to make!
Combine all ingredients.
Start blending on low speed gradually increasing to high and blend for about 3 minutes.
This can be dairy-free if soy milk and soy ice cream are used!