Death by Chocolate Cookies
michEgan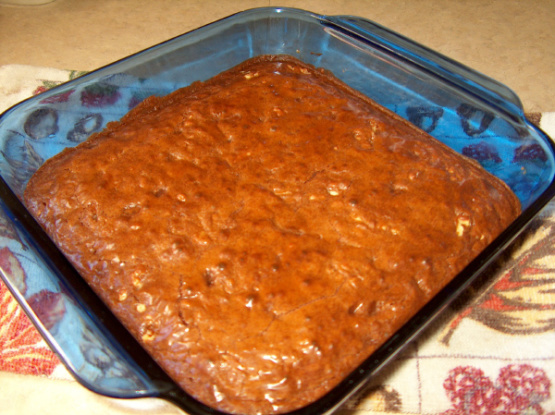 These were dreadful. Dull and flat tasting. I used butter instead of margarine but that is the only change. I really regret wasting all the money on expensive chocolate to have them turn out so badly.
Heat oven to 350°.
Coarsly chop 8 squares of chocolate and set aside.
Microwave remaining squares in large microwavable bowl for 1-2 minutes.
Stir until smooth.
Stir in sugar, butter, eggs and vanilla.
Stir in flour and baking powder.
Stir in chopped up chocolate and nuts.
Drop by 1/4 cupfuls onto ungreased cookie sheet.
Bake 12-13 minutes or until puffed and set to touch.
Cool 1 minute.
Transfer to a wire rack to cool completely.