Located in Philadelphia, this is a great Italian steakhouse for special occasions, celebrations, or just a fabulous night on the town. we've had this dish there as a first course, served over papparadelle, very good.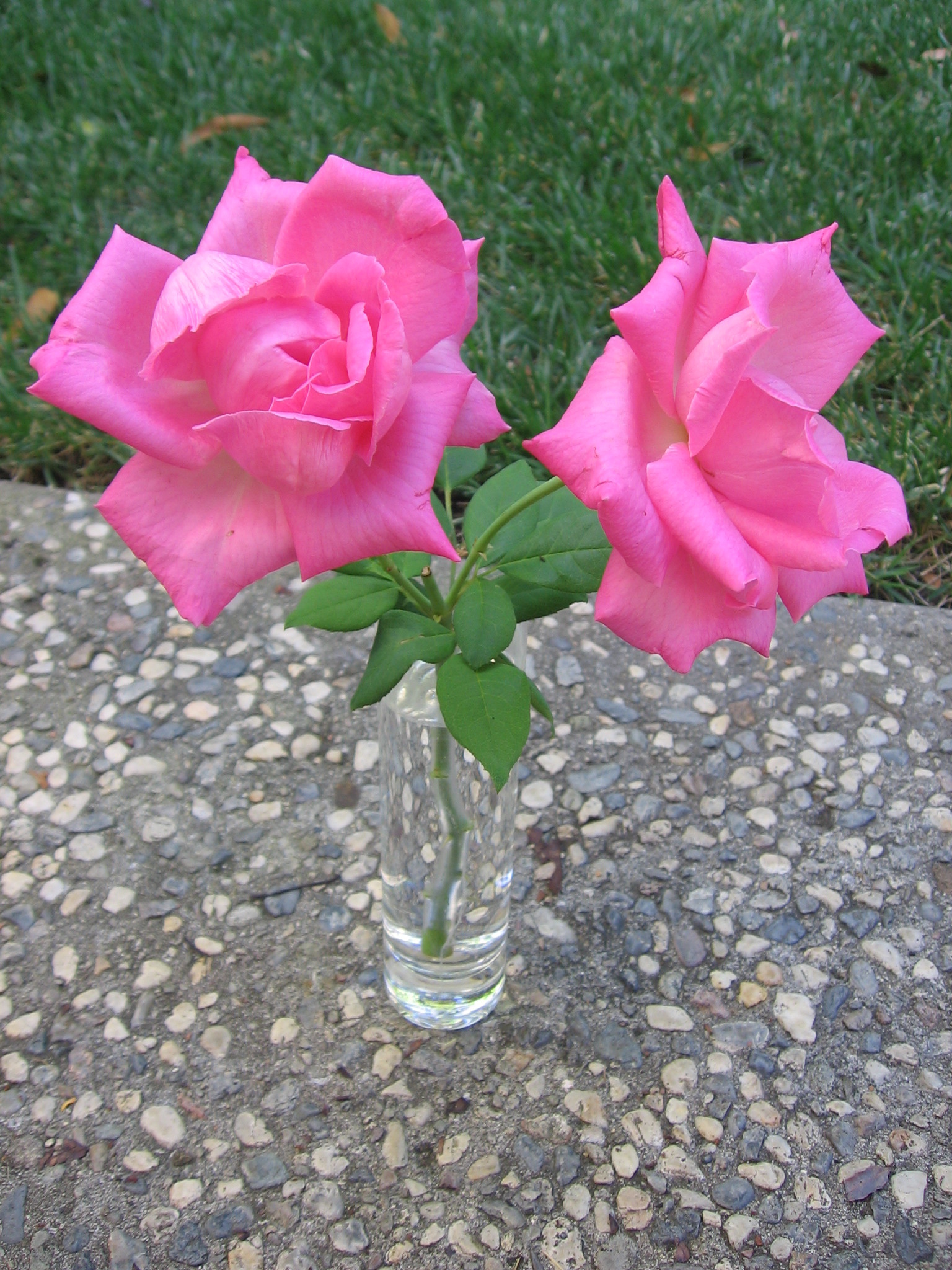 Top Review by Maito
This was a delicious sauce. I used only one pound of meat - wild boar, but kept the other ingredients the same (except a little more of the veggies) to serve 4 people. We were happy with the ratio, and thought there would not have been enough liquid had we used 3 pounds of meat. The long cooking time gives this ragu a lot of depth. I added the bay leaf in step 3 (it is missing from the instructions) and kept the sauce covered on the stove, since I assumed that was the intention.
In a large sauce pot, cook the prosciutto until crispy.
Add all vegetables and garlic and cook until soft.
Add wine and reduce by half.
Add meat and cook for 45 minutes on low.
Drain fat and add tomatoes and tomato paste.
Add basil and parsley.
Simmer for 2 hours and season with salt and pepper.
Serve with your favorite pasta,.
Grate fresh cheese over all.