David Nelson's Dipping Sauce for Dumplings
An acclaimed chef in Colorado and nationwide, this is his dipping sauce for pot stickers etc. from chef2chef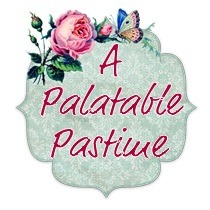 This was just ok. The flavor of the soy sauce so overwhelmed everything else it was hard to taste anything but soy sauce. I would recommend cutting back the soy sauce by half and adding a bit more of the other ingredients, especially the vinegar. Thanks for sharing.
2⁄3 cup soy sauce
1⁄3 cup chicken stock (or 1/3 bouillon cube in water)
1⁄2 teaspoon mirin, Chinese sweet rice cooking wine
1⁄2 teaspoon white vinegar
1⁄4 teaspoon sesame chili oil
1⁄4 teaspoon garlic, chopped

1

teaspoon sugar

1

slice ginger, 1/4 inch thick

2

scallions, sliced very thin
Combine all ingredients in a bowl. Stir well to dissolve the sugar. Store in a glass jar in the refrigerator.
Serve the dipping sauce at room temperature.