teresas
This Chili is my husband's specialty and is a HUGE event at our house. People and pets start roaming around the kitchen when they see Papa pull out the chopping block and peppers! It's very thick and hearty and the vegetables and peppers add a special flavor that is missing in a lot of chili. Definitely has a little kick to it - but you can serve it to the kids!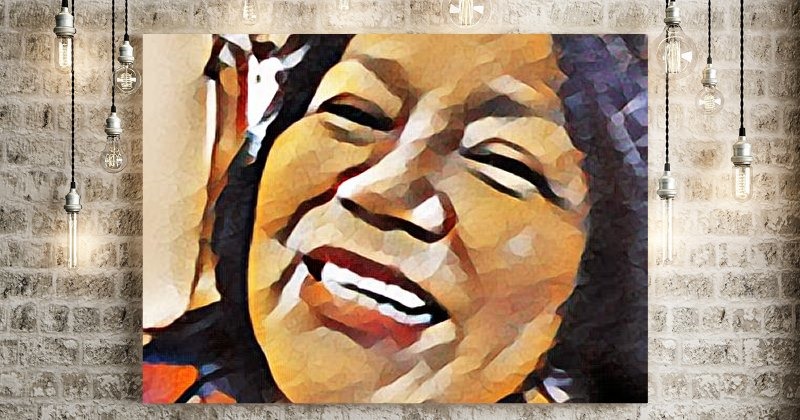 Top Review by Dissie
First off, this was wonderful. I had to leave out the hababero because I didn't have it, but I did add extra hot peppers I had frozen from the garden from last summer. Those were pretty darn hot! And I left out the black beans because a family member doesn't care for them! We all loved this chili! I made it on the stove, and then transferred to a crock pot and cooked on low for 6 hours. AWESOME! We really loved this! Thanks Denise and Dave for the recipe! Certainly is a keeper. It was spicy, but my nieces just added sour cream and cheese and they loved it!
Chop the peppers and onions and place in a large soup pot.
Add the remaining spices, beans, tomato sauce& paste, and the beer.
Stir well and let rest.
Brown the ground round in a large skillet and add to the soup pot.
Stir well and simmer on low to medium heat for 1-2 hours.