Adapted from Rachael Ray's 30 Minute Meals, how good is this! Yummo!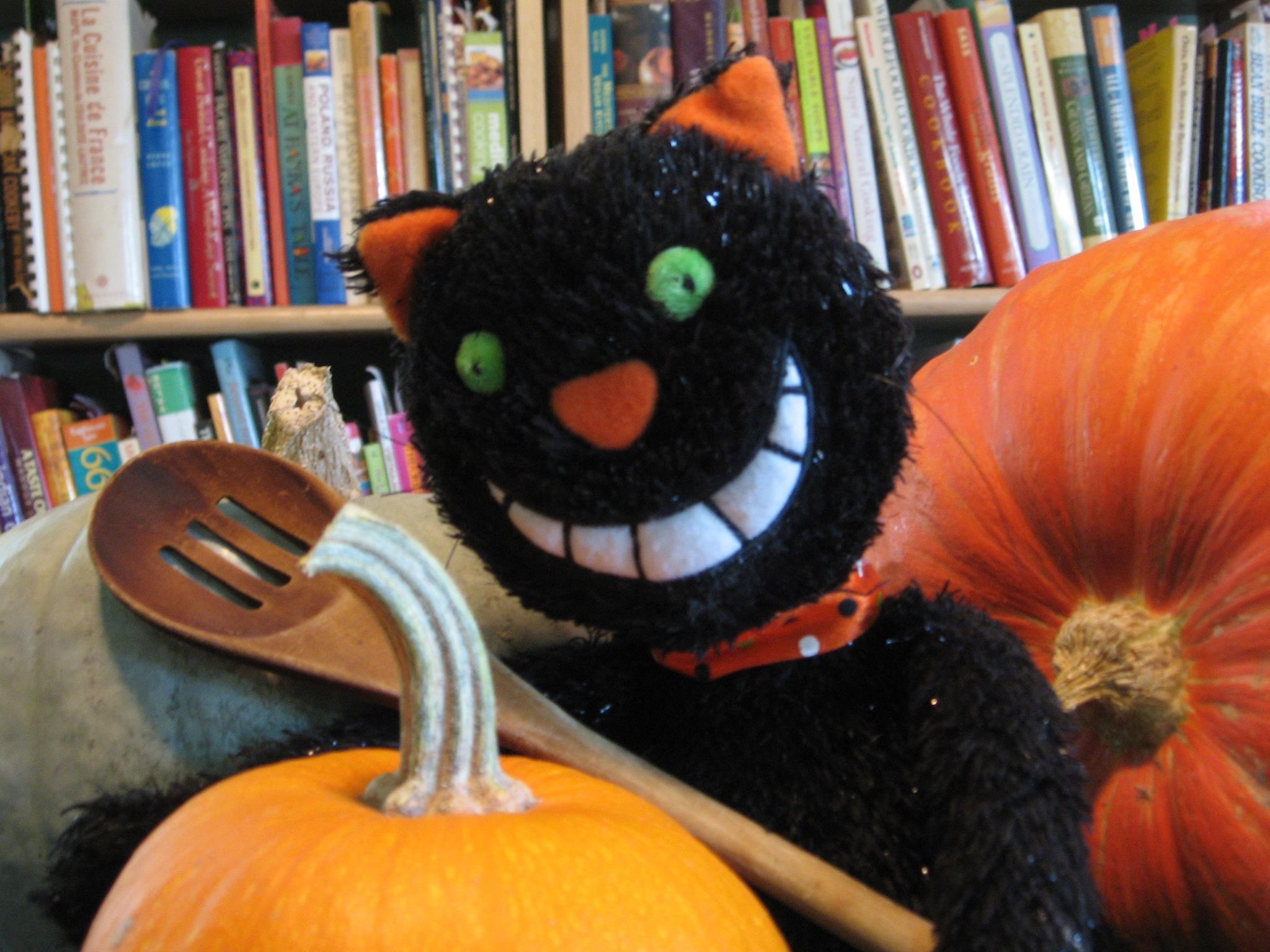 VERY YUMMY shake! This was soooo much better than the ones I've had in Indio, CA...theirs are almost sickenly sweet to where you can only drink a few sips. This was not too sweet and it had pleasant chewy date surprises through out...and don't skip the "fresh" grated nutmeg...it really makes the shake! Made for 1-2-3 hit wonders.
For each date shake, place 1/4 cup coarsely chopped pitted dates in a blender. Add 1 cup cold milk and 1 cup(about 2 large scoops) French vanilla ice cream.
Grate 1/4 teaspoon of fresh nutmeg into blender and blend date shake until smooth. Enjoy!