This is an old fashion recipe my mother use to make, but still so good.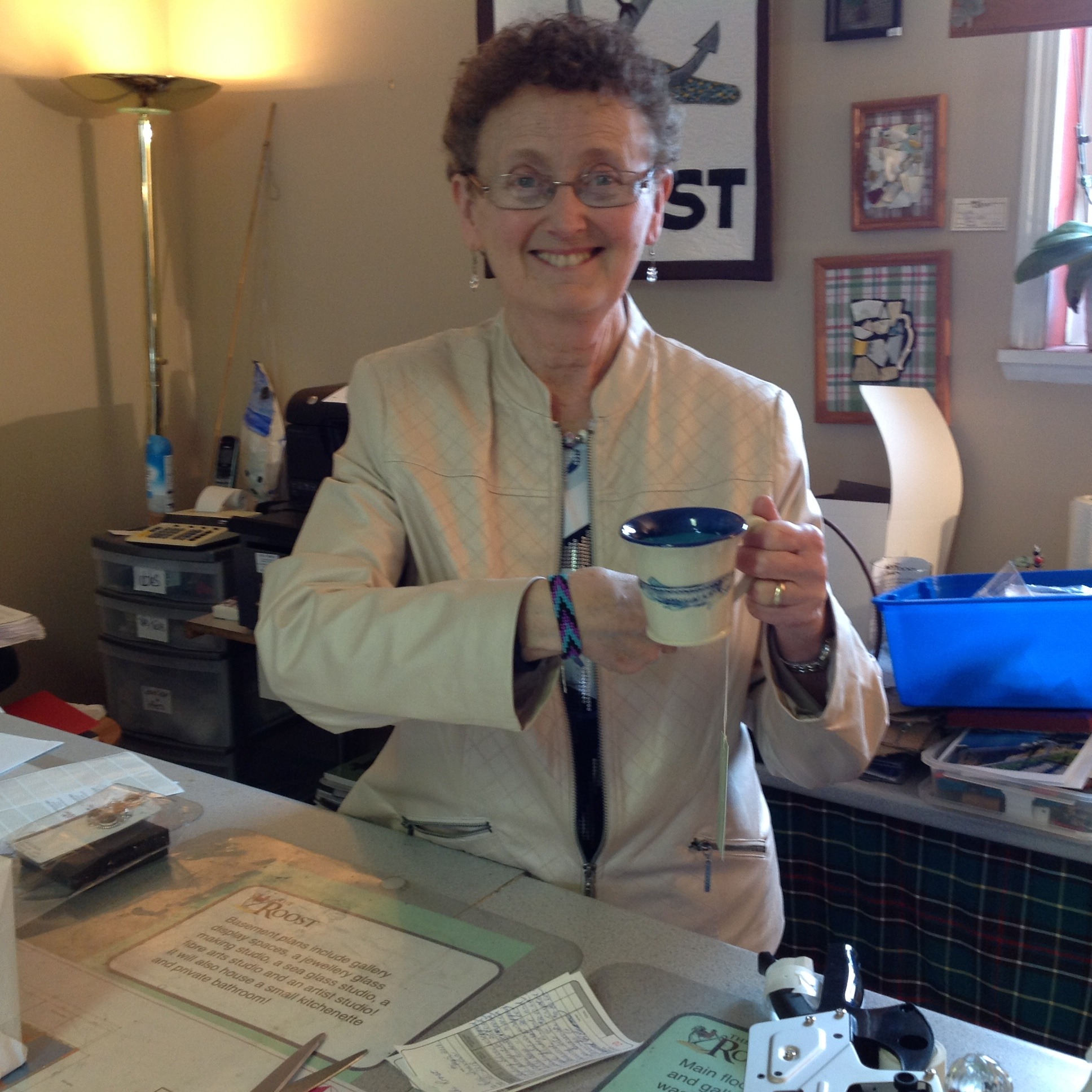 I was thrilled to find your recipe! I used to make these squares all the time from a old cookbook that I cannot find! Your recipe saved the day! Thank you, I love these squares and am looking forward to serving them for company tonight.
Beat together butter, granulated sugar, egg yolks and vanilla.
Add flour and mix to form a thick batter. Press in a greased 9"x7" pan.
Measure water, dates, brown sugar in over dates in medium saucepan and cook till thickened. Spread over base in pan.
Beat egg whites until frothy, slowly add brown sugar and beat to stiff peak stage. Spread meringue over dates.
Bake in a 350* oven for 30 minutes.