Darthlaurie's Taco Casserole With Black Beans
I was at my boyfriend's house one Sunday night and he had half a bag of tortilla chips, hamburger, black beans and cheese. After madly searching for something to make on 'Zaar, I was inspired to create my own taco casserole. Enjoy!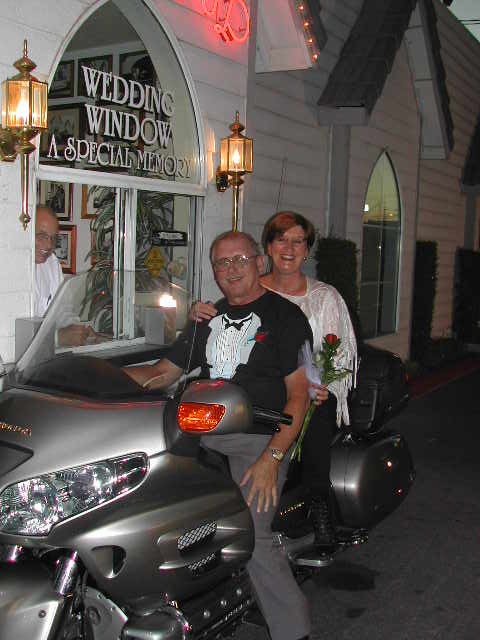 Followed your lead and made this for Sunday night dinner. Goes together very quickly and very tasty. I did add an 8 oz can of tomato sauce, a little salsa, some chopped onions and hatch chiles, and a little chopped cilantro. Baked covered for 15 minutes, then removed the cover for an addtional 15-20 minutes, however the corn chips did get a little soggy, so next time think I'll turn up the oven to 375 for 15 minutes (until cheese melts). Thanks for sharing!
Brown hamburger.
Rinse hamburger and black beans.
In a pan, combine hamburger, black beans, water, and taco seasoning.
Simmer for ten minutes or until the water has mostly evaporated.
Crush enough tortilla chips to cover the bottom of a 2 quart casserole dish (I just crumble a couple handfuls).
Pour 1/3 of the hamburger mixture over the chips in the casserole dish.
Sprinkle with cheese.
Continue to layer crushed chips, hamburger mixture and cheese in that order until all of the hamburger mixture has been used up.
Add one more layer of crushed chips and cheese.
Cook in preheated 350 degree oven for 35 minutes.