Darlene's Low-Cal, No-Fat Pineapple Cheese Spread
About 14 years ago I was on a very strict low cholesterol, low fat diet. I love cheese and spreads so I made this recipe up and even my kids and son in laws loved it. So I have been making it ever since. Best on raw veggies, also can use on crackers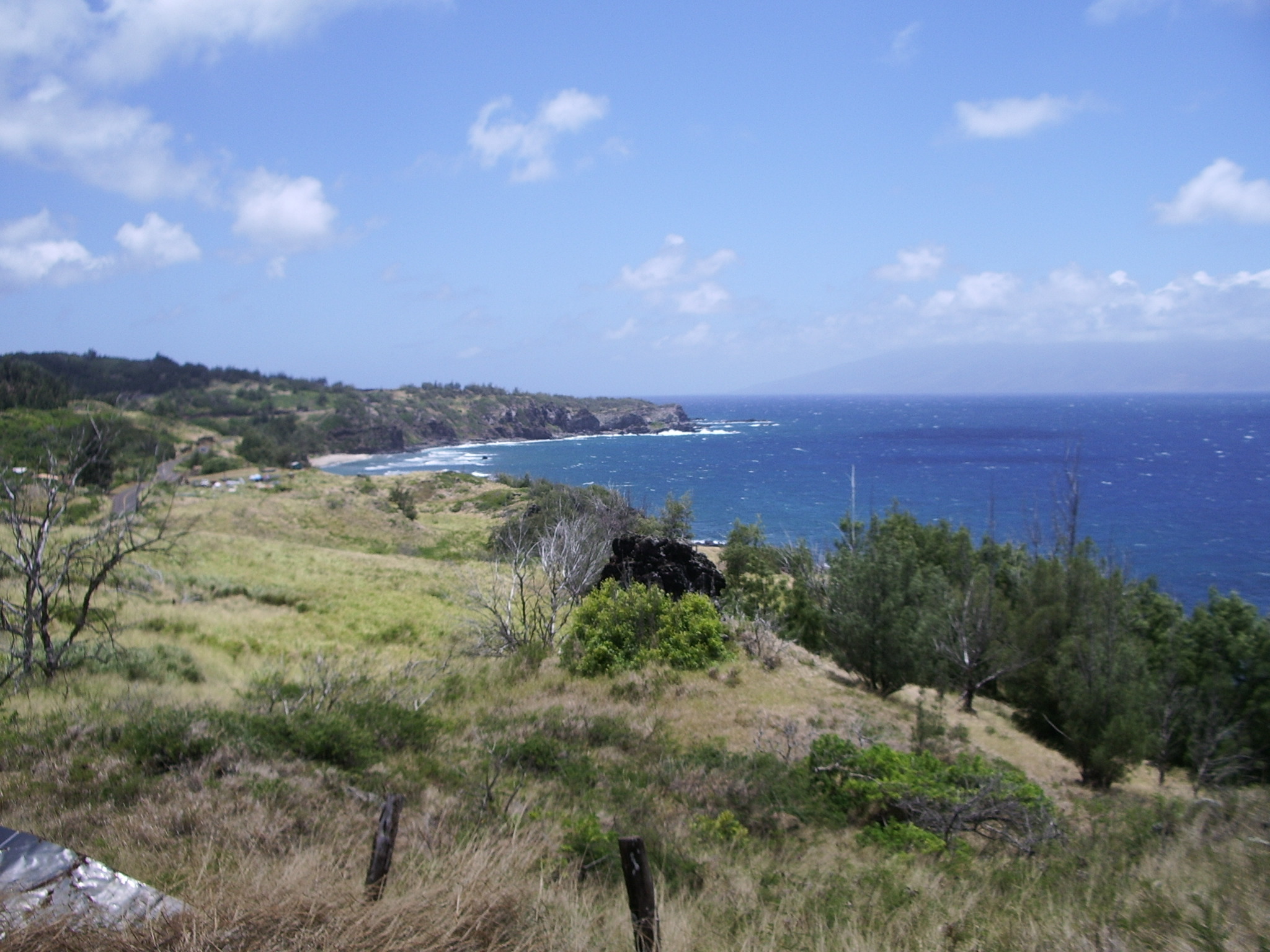 Ooooh I've been looking for something like this for my special diet. I have really missed a cheese spread. Thanks for sharing. I'm not sure about the pineapple. Think I'll make this again without the pineapple just to see what the taste and texture is like. Thanks for sharing this.
In a food processor, put american cheese slices, and process on high till smooth, add cottage cheese, process till smooth, add all the remaining ingredients and process till smooth. Refrigerate for 1 to 2 hours so flavors may blend.
Makes a big butter tub full.