Based on a recipe from Cook's Country magazine, February/March 2006. Makes enough to frost 24 cupcakes. Semisweet chips also work well in this recipe. Cooking time includes 30 minutes refrigeration time. This frosting can be refrigerated for up to 5 days.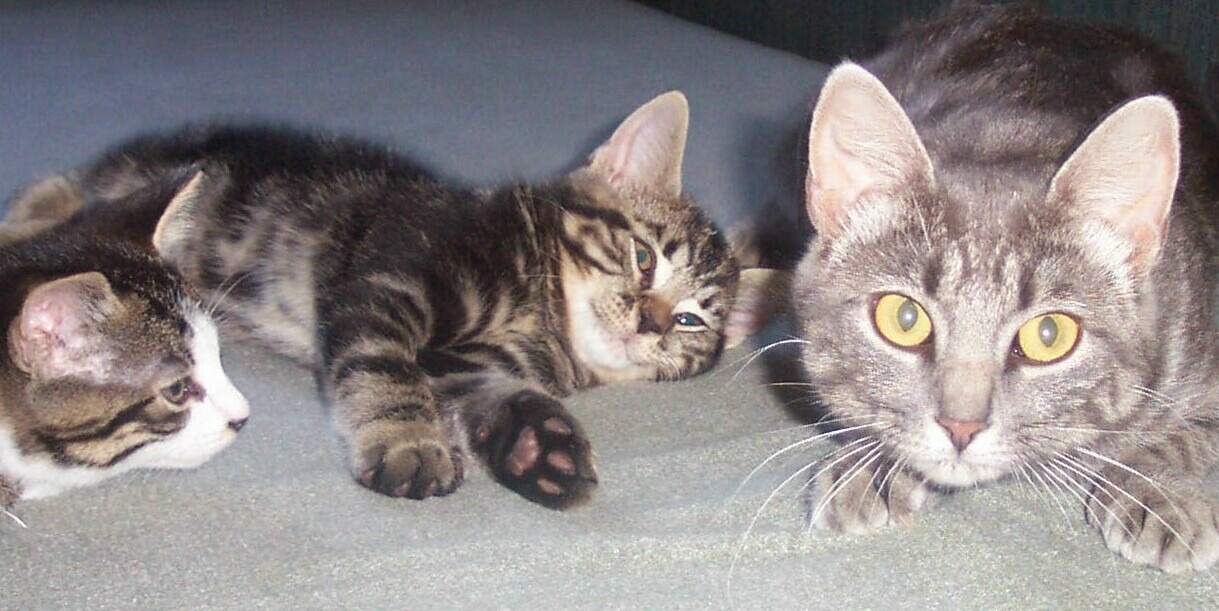 Mersaydees, I am reviewing this frosting recipe, based on ingredients and flavor. My food processor broke. So I dedcided to make this on the stove top. It turned out more like ganache than frosting. I did allow the frosting to sit in the fridge for the required 30 minutes, stirring frequently. Beautiful color and intense chocolate flavor. We really enjoyed the frosting on your Devil's Food Cupcakes. Thanks for sharing this recipe, which I will make again and again.
Place chocolate, corn syrup, and salt in food processor.
In small saucepan, bring cream to boil.
With machine running, add hot cream in steady stream and blend until chocolate melts, about 1 minute.
Stop food processor and add confectioners' sugar, processing until sugar is incorporated, about 30 seconds. While machine is running, add butter, a piece at a time, and process until completely smooth, about 1 minute.
Place frosting in medium bowl and refrigerate, stirring frequently, until cooled and very thick, at least 30 minutes. You'll know it's ready when a spoon can stand up in it.