Dark Beer and Fresh Ginger Cake
From "La Cuisine des saisons de Clodine"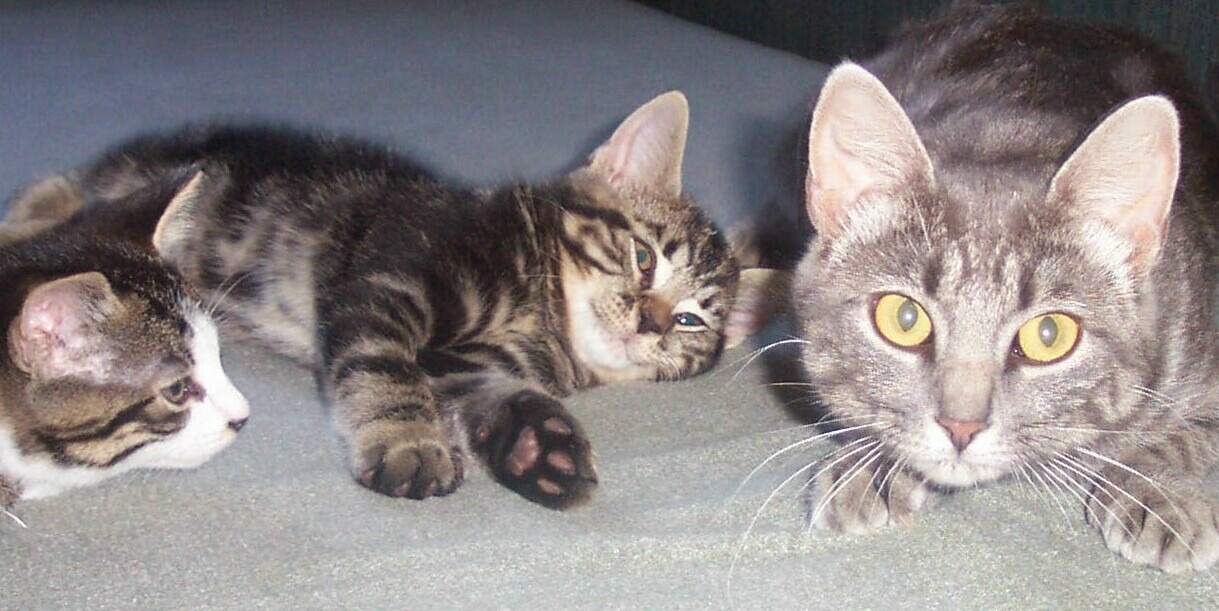 I really enjoyed this splendid cake Boomie. The thin batter created a large, tender, flavorful cake with a beautiful crumb. Thank you so much for sharing this treat, into my keeperbox this goes. The spices were spot on, we loved the addition of the cardamom, it brought a lovely depth to the cake. I served it with a light dusting of icing sugar. It was enjoyed by all.
Preheat oven to 350°F.
Grease a Bundt pan or tube pan; dust with flour.
In a large saucepan, bring to boil the beer and molasses. Remove from the heat and add baking soda. Let rest.
In a large bowl, beat the eggs with sugar. Add oil and beat well. Set aside.
In another bowl, mix flour, baking powder, cinnamon, cloves, nutmeg, cardamom and pepper.
Incorporate the mixture of molasses to the egg mixture, stirring well. Then add gradually the mixture of flour and the ginger.
Put the dough in the pan and bake in the oven for 1 hour or until a tooth-pick inserted in the middle comes out clean. Let cool 15 minutes, then remove the cake from the pan. You can serve the cake with whipped cream or another frosting you like.