Given to me by my friend Darcy Grimaldi. If all water is used instead of stock, increase the salt to taste. If pancetta is not available, use bacon. This soup is best eaten soon after it's made, as the pasta will continue to swell.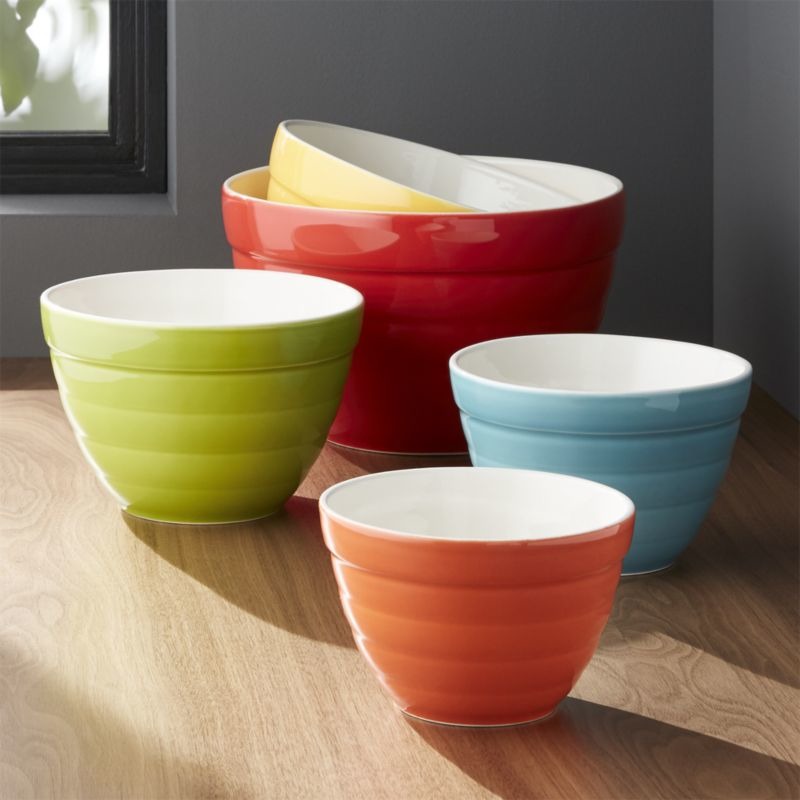 We all loved this soup! It has great flavor and is pretty easy to make. I did make a change to the recipe - but I'm sure it would be great as written. I used just 1 can of beans and I added in 1 1/2 Italian sausages that I had in the freezer. I will be making this again!
Heat the oil in a large pot over medium-high heat, then add the pancetta and saute until lightly browned. Add the onion and celery, continue cooking, stirring occasionally, until softened, about 5 minutes. Add the garlic, oregano, and pepper flakes, saute on minute.
Add the tomatoes and deglaze the bottom of the pan. Add cheese rind, beans, and simmer 10 minutes. Add the stock and water, bring to a boil, then add pasta and cook until tender, according to package directions.
Remove from heat and discard cheese rind. Add parsley and black pepper, adjust seasoning, and serve in individual bowls, drizzled with a small amount of extra-virgin olive oil.