D'Arabian's Roasted Garlic Clove Chicken Thighs
KateL
This is a family favorite, adapted from Melissa d'Arabian, "Ten Dollar Dinners" on The Food Network. Entered here for ease in menu planning and shopping list.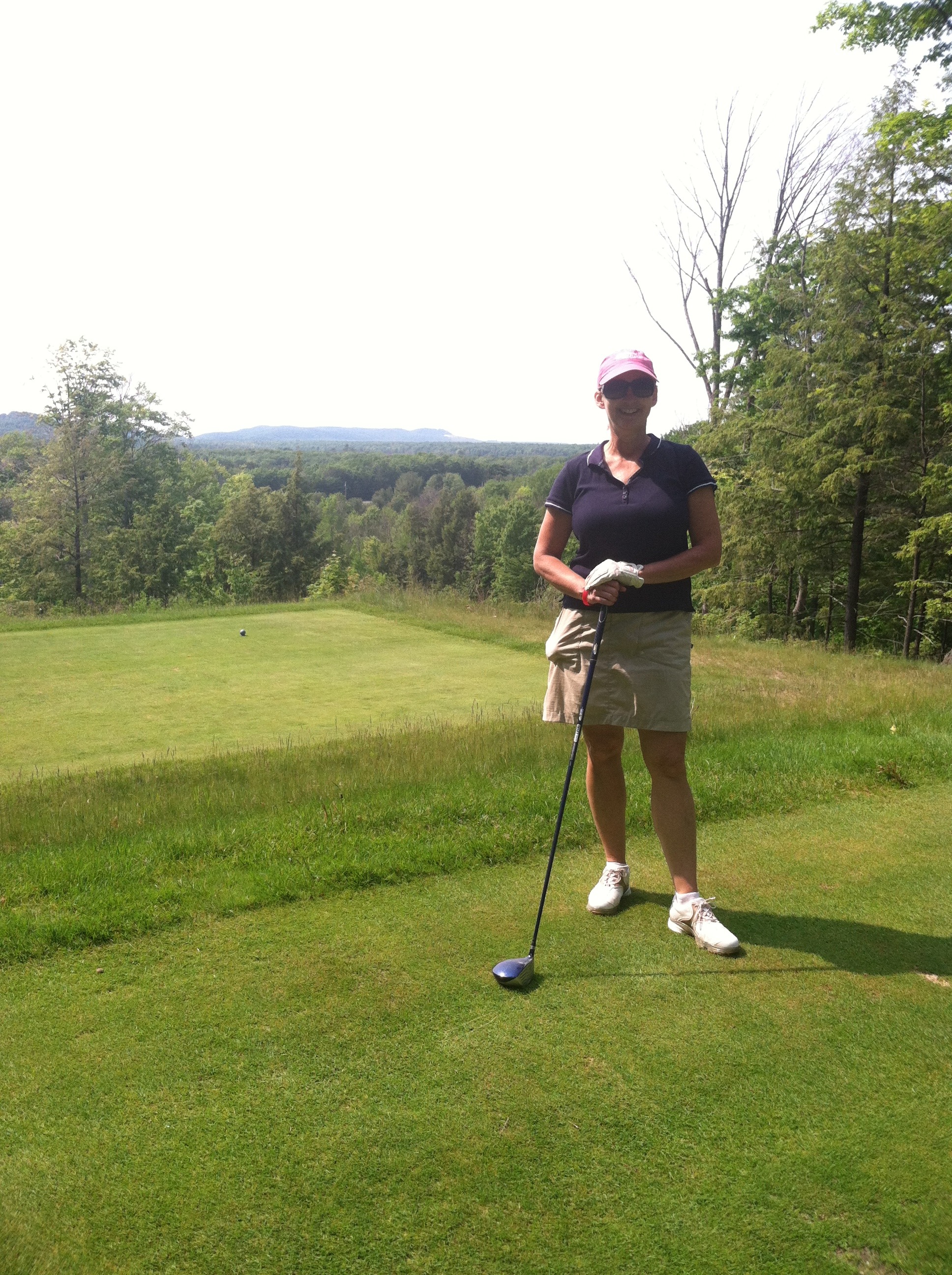 Outstanding!!!! This goes straight to the top of my best-of-the-best cookbook. I loved the method and the resulting flavors are incredible. It was so easy, too! This recipe is not only a keeper, but will be put into regular rotation. Thank you for posting this gem.
1

head garlic or 20 garlic cloves, separated into whole cloves and papery skin removed

3

tablespoons olive oil

1

tablespoon butter

2

teaspoons herbes de provence

1

teaspoon flour
1⁄4 cup chicken stock or 1⁄4 cup white wine
1⁄2 lemon, juice of
bread, for serving
Preheat the oven to 350 degrees F.
Rinse and pat dry the chicken. Salt and pepper liberally and allow to temper on a cutting board while preparing the garlic.
In a large ovenproof sauté pan over medium heat, cook the whole garlic cloves in olive oil and butter, stirring occasionally, until lightly golden, about 10 minutes.
Remove the garlic from the pan and set aside until Step 7.
Increase the heat to medium-high and brown the chicken skin-side down until the skin is golden and crispy, about 5 minutes.
Turn the chicken over, sprinkle on herbes de Provence.
Add the garlic back to the pan and place hot pan in oven. Bake chicken until cooked through, about 25 minutes.
Once the chicken is done, remove chicken thighs and garlic to a platter.
Place the pan over medium-high heat and sprinkle the drippings with flour and stir to incorporate.
Deglaze the pan with the stock and lemon juice. Pour the sauce over the chicken on the platter and serve with bread for sauce-mopping and garlic-spreading.