Danny Glover's Lethal Weapon Sauce
Originally saw this on FoodTV and it sounded perfect for my husband. He enjoys very spicy foods and condiments. This is a sauce served at Hollywood Fries in LA, an eatery owned by Danny Glover. This is supposed to be a HOT sauce so tread carefully. Cook time is the standing time to let the sauce flavors mix.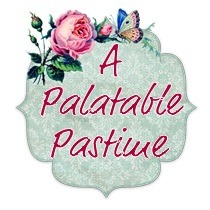 Nice! A deceptively simple way to make a Southwestern-style dip/spread, this would go great with chicken nuggets! I had this with burgers & fries. This has a bit of a spicy flavor when you taste it with fries, but on a burger, it's pretty mild. I took the liberty of taking half of this and making it extra-hot and found it still had great flavor, although more spicy! I'd definitely make this easy dip again, especially as a hotter "Dare-you-to-taste-it" dip for parties! Thanks!
Combine all ingredients in a bowl.
Stir and let stand at least 2 hours or until the chili powder has rehydrated and the flavors have melded together.
Use for fries, hamburgers, hot dogs, etc.