ChefLee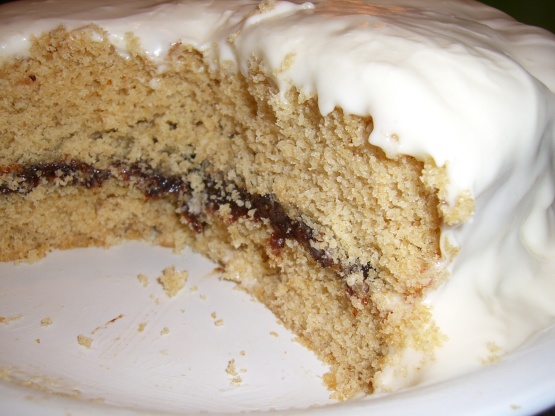 Source: "Baking with Julia"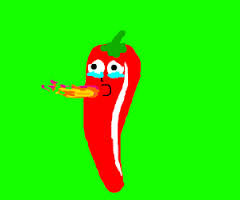 This is a wonderful filling!!! The prunes and sugar reduce down to a very sticky, caramel-like consistency. It is very very gooey and sticky but it is water- soluble so it's just a matter of soaking your bowl a little bit after mixing. The flavor is delicious, a very sweet rum-raisin type flavor and very rich. I used this filling for recipe#328858 recipe by DrGaellon. I thought this filling was so good after it had cooled to room temperature, the flavors just got better!! I will definitely make this again, I am thinking it would be great in thumbprint cookies!!! I love Julia Child so I will cherish this recipe, thanks so much for posting!!!!!!!!!!!
Put prunes, water and sugar into a saucepan.
Heat and simmer until prunes are soft, plumped and have absorbed most of the liquid.
(Can be done in a Microwave).
Puree in food processor, transfer to a bowl and stir in lemon juice,vanilla and cinnamon Scrape filling into a small container and cool to room temperature.
Seal container and chill.
Will keep refrigerated for two weeks.