This is go good and easy to make . I top it with an orange glaze.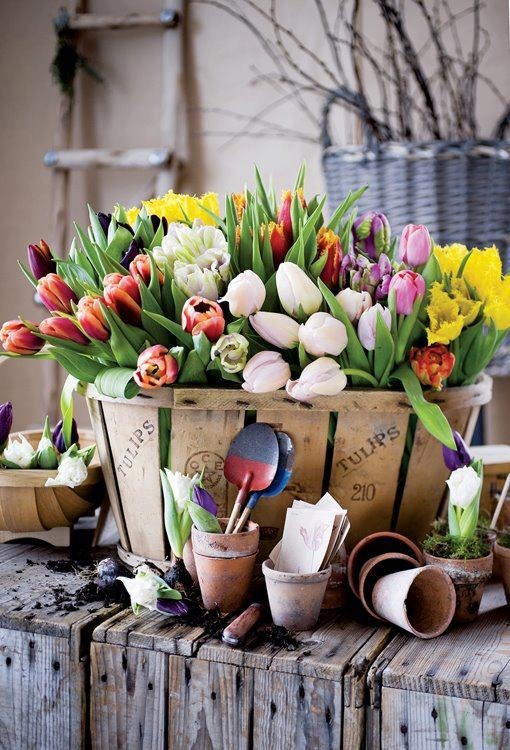 This is great! I'm always on the lookout for interesting things for breakfast and to bring to get-togethers and such. Our family loves it. Thanks for posting.
Unroll the crescent roll dough.
Spread the dough from (1 can) on the bottom of a 9x13 inch baking pan, pressing the perforations to seal.
Beat the remaining ingredients in a mixing bowl with an electric mixer.Spread over the dough.
Lay the dough (2nd can) over the cream cheese mixture.
Bake at 350°F.
I also have an orange glaze recipe that taste so good on this.