cookiedog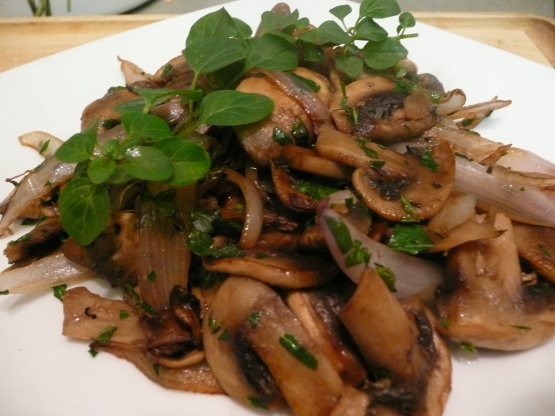 Serve these wild mushrooms sauteed with garlic, shallots, and fresh herbs as an appetizer, or over pasta or grilled steak.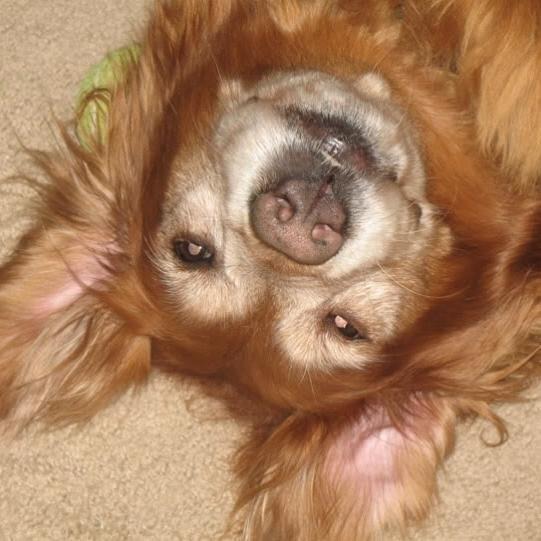 Yum! We love mushrooms for the most part but we don't like oyster mushrooms (No fault of the recipe). But otherwise this mushroom recipe was to die for. Next time I will omit the oyster variety. Made for Veg 'N Swap tag 2010
In a large skillet cook garlic and shallots in hot oil over medium-high heat for 2 minutes.
Add maitake mushrooms.
Cook, stirring occasionally, for 10 to 12 minutes or until tender.
If using oyster or button mushrooms, add them during the last 6 to 8 minutes.
Add shiitakes during last 4 minutes.
Stir in herbs, salt, and pepper.
Serve while hot.
Makes 6-8 side servings.