Dan330 Pink Homemade Lemonade
Great refreshing lemonade from scratch. Anyone can make this simple and refreshing recipe!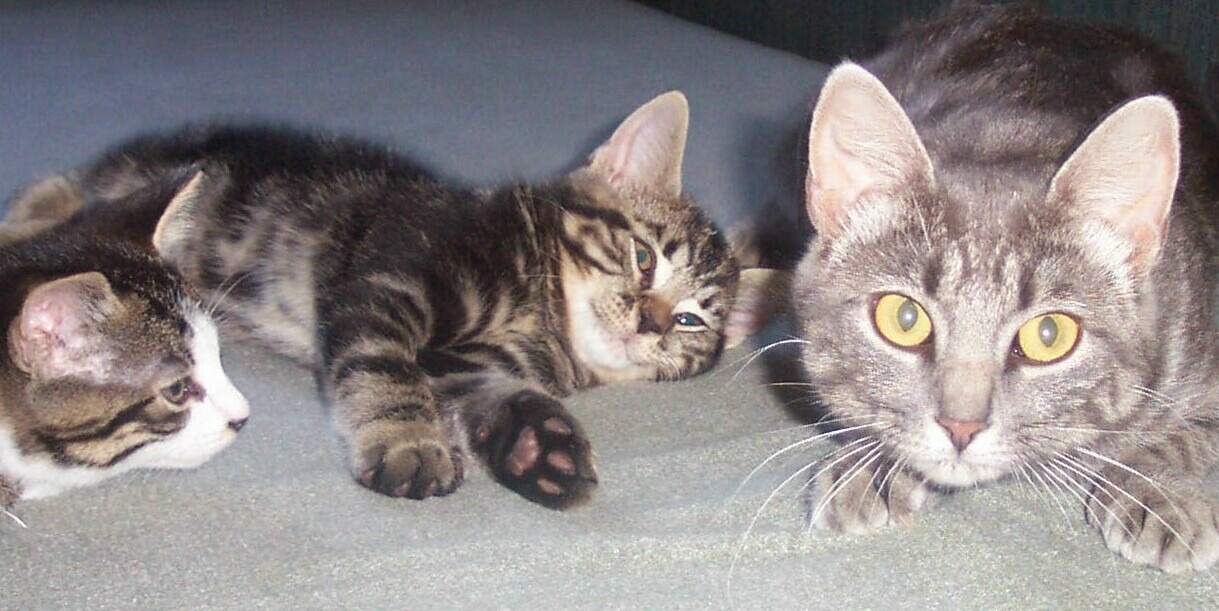 Wow, was this good. We loved your pink lemonade recipe. Delicious, bold flavors, quick and easy to make. It doesn't get any better than this. The addition of the cranberry juice, lemon slices and raspberries really elevate the lemonade, adding even more fresh flavor. Thank you so much for sharing a recipe that I will make again. Made for Spring PAC 2014
Mix lemon juice, sugar, water, cranberry juice, and Sprite in a large pitcher with ice.
Slice the lemon, and add the lemons slices, mint and raspberries to the mixture.
Garnish each glass with a lemon slice, mint, and raspberries.