Super-easy dessert recipe. Served in every Belgian restaurant!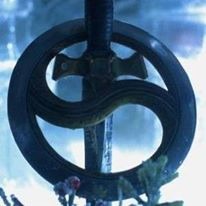 Super easy to make! The children especially enjoyed this one. Made for the Tastebud Tickling Travellers during ZWT 4.
Heat the cream.
Melt the chocolate.
Mix the chocolate with the cream.
Serve 3 scoops of vanilla ice-cream, with the chocolate sauce and whipped cream.
Enjoy!