Finally a dairy free version of my favorite cheese-and-crackers cheese! This is from The Uncheese Cookbook and tastes amazingly like the real thing. Be careful not to over-garlic or over-spice this one, it can be overpowering, even for a garlic lover like me. Umeboshi plum paste is found at natural food stores or by mail order. Cook time includes chilling time.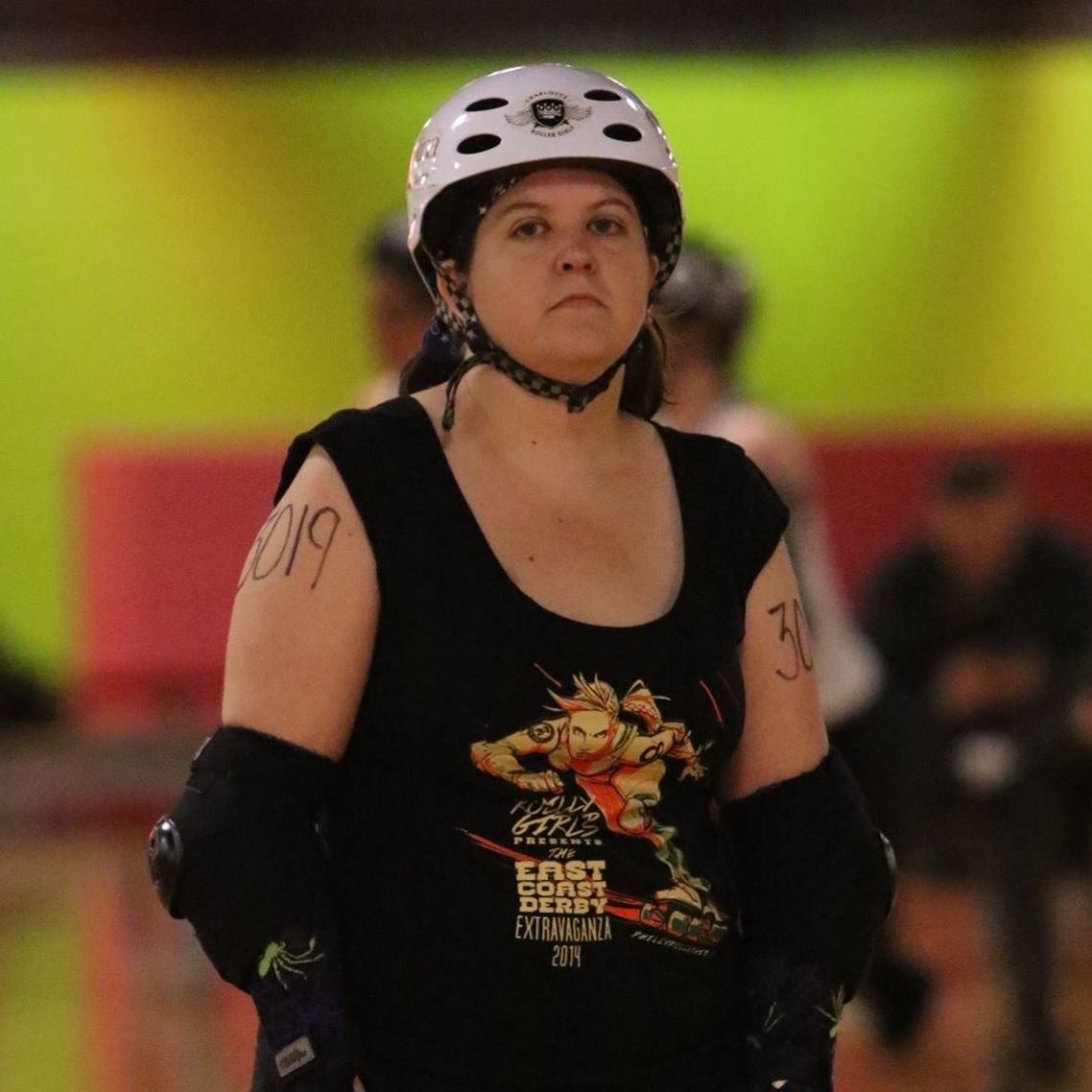 I think you might have oversold this one - it really doesn't taste much like the "real thing," although it does have potential as a tofu spread. I couldn't find the plum paste, so I used plum sauce. (I'm sure that wasn't quite right.) I did feel that the sage overpowered the other spices, and made it taste somewhat off. The texture is firm after the chilling time, and it does work well on crackers, but doesn't last much past then ... the remaining liquid starts to seep out. I was disappointed. However, if you *love* tofu, I suggest experimenting with the spices.
Throw everything into the food processor and process to a smooth paste, scraping down the sides every minute or so.
It will take 3-4 minutes total to get it good and smooth.
Chill overnight in a covered container to allow the flavors to blend.
(Don't even think about tasting it until then!) Serve cold or at room temperature on crackers, pasta, potatoes, etc.
It has a grayish color, but the flavor is out of this world.