Daily Detox Ritual #2: Breakfast Meal Replacement Green Smoothie
This is a great smoothie to add to your morning routine...countless variations can be made by using different fruits and fresh greens. Use what you have on hand, or what you may have a surplus of in the fridge. Citrus fruits and greens are the magic combo, as fruits high in Vit C help your body absorb more iron from the greens.Lemon and lime juice are great alkalizers, and enhances the taste of the smoothie. Add stevia or coconut nectar if needed. I like using frozen LOW GI fruits to keep the smoothie cold without adding ice (papaya, pears, apple) ! Try adding a combination of the fruits listed, not all are necessary each time-if you are in a hurry try just one or two fruits (pineapple and papaya have the most enzymes so I try to keep these on hand).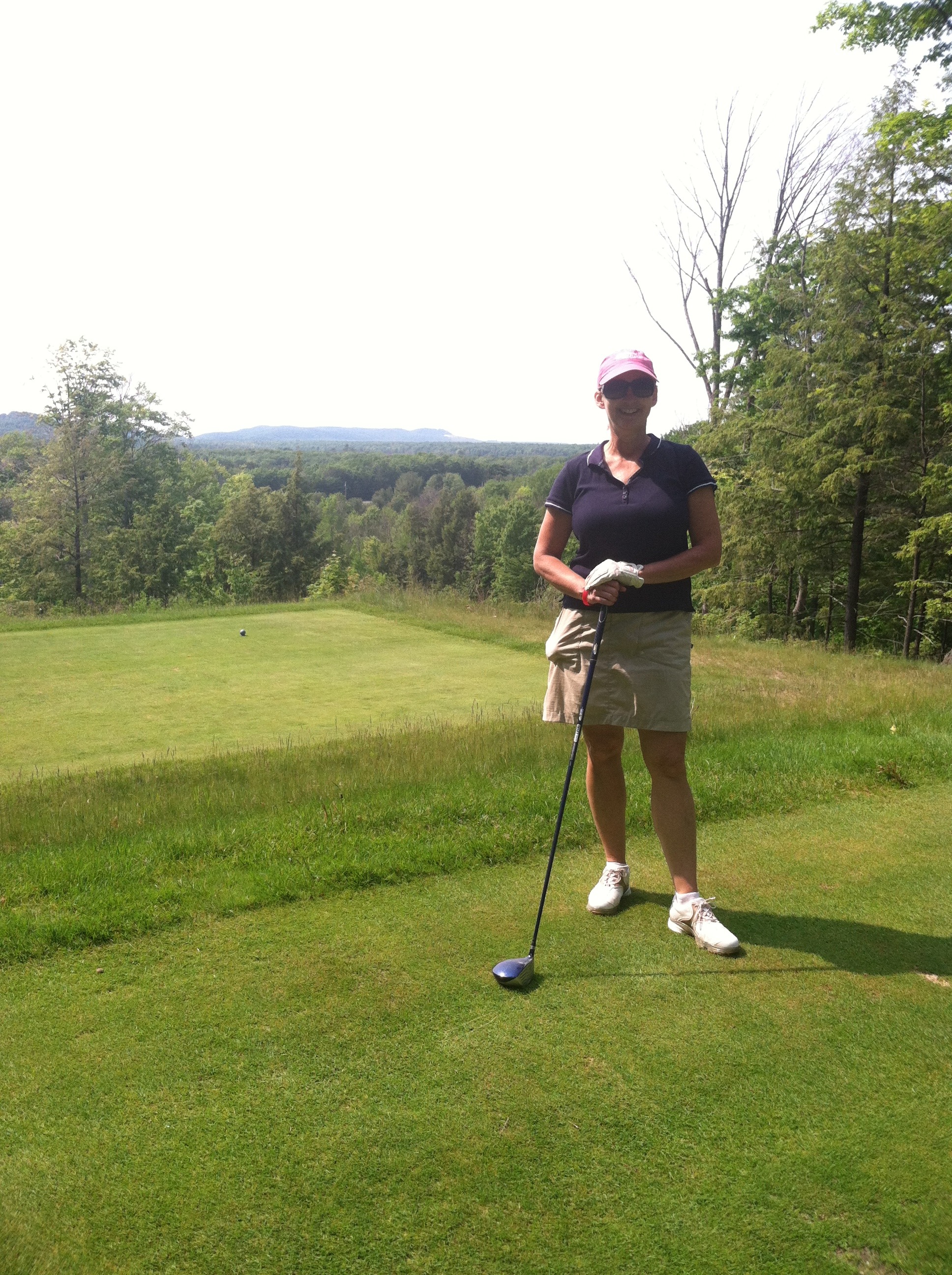 Wow! I'm actually surprised by how much I enjoyed this for my breakfast this morning. I'm used to juicing with greens (usually kale, celery, broccoli, spinach, apple or pear, ginger) but I've never done a green smoothie and wasn't sure if I would like it. I halved the ingredients (1/2 C water was the perfect amount for half of recipe) for one smoothie and included 1/2 a packet of stevia. I loved the flavor AND knowing that my breakfast was nutrition packed. It was filling, too. I didn't need anything else for breakfast (well, I did finish eating the other half of orange and banana). As a side note: I completely forgot about my usual morning coffee! It occured to me a few hours later that I missed my coffee and hadn't even thought about it. Made for Spring Pick A Chef in the contests/events forum.
Start with water, you can use 1 cup to start, blend in about one small handful each of spinach and kale. Blend until smooth *if using a regular blender, try frozen organic chopped spinach. VITA MIX: add all ingredients in order, no need to blend greens first.
Add in 1/2 orange, cut into a few smaller pieces, try leaving a little rind! Make sure you take all seeds out. Break celery (more fat burning, anti-inflammatory!) into chunks, and blend smooth. NOTE: Citrus type fruits work best, for best nutrient absorption.
Add in harder fruits first, banana and lemon/lime last. If too thick, add in cold water until desired thickness, remember, it's a smoothie-not a juice:).
Add stevia and sweeten to taste, and try a pinch of dry or fresh mint if you find it strong for your palate!