This is my Dad's awesome chili recipe. He got a deer this year so I actually got to make it tonight with some ground venison he had given us. This one puts together quick, with just an onion and a pepper to dice, then waiting and enjoying that great smell. Deeeeee-licious!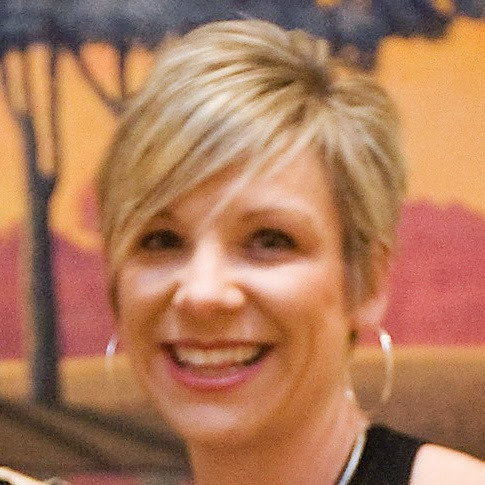 Top Review by jenne
Fantastic! I used a green pepper instead of the yellow due to cost and used beer in place of the water. It was perfect. Thank you. Made for Sept 2008 Cooking Challenge: Beyond Burgers. . .Ground Meat!
Brown the venison in a stock pot (I use non-stick).
Add onion and pepper, saute until slightly soft, about 5-10 minutes.
Add remaining ingredients, cover, and simmer for 1.5 hours.
I serve mine with a little sour cream and diced onion on top, and some crusty bread.
My husband insists this is sacrilege, and serves his with shredded cheese and crumbled crackers.
We agree that it is best served with an ice cold beer.