This was my father's specialty while I was growing up. He made it for holidays and company. Slightly different from the other clam dips I've seen on Zaar.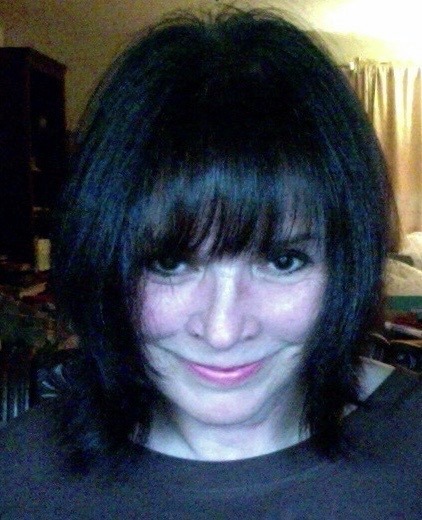 Incredible! This is definitely better than other clam dips. I'm sure it is even better the next day, but we never had the opportunity to find out.
Cream the cream cheese with a little clam juice at a time with a fork until it is the consistency of toothpaste.
Add everything else and mix well.
Serve with potato chips.