SueKime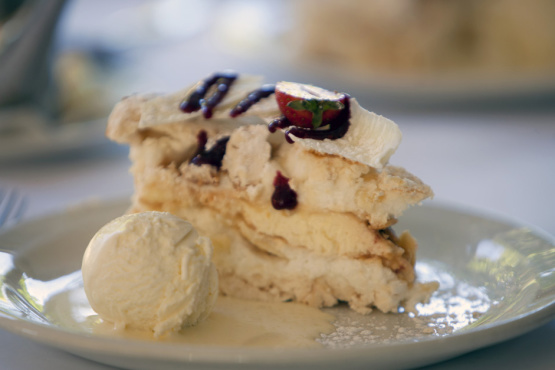 I cant pronounce it right but it sure is delicious! These were the words from the original Chef. I have just adopted this recipe (3rd August 2005) and have endeavoured to adjust the steps of making so that anyone can make this great Dessert. The way the original instructions were posted you can understand why the first reviewer of this recipe said what they did. I hope I have corrected this and now this lovely dessert can be made by anyone. :) You can also use ground hazelnuts in place of the almonds for a change.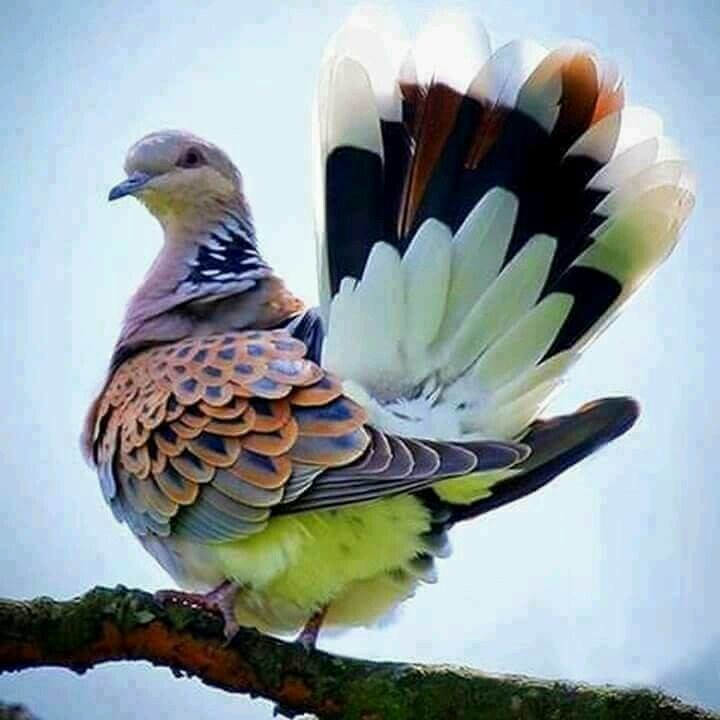 This recipe originally comes from Holiday Cooking 1985 Better Homes and Gardens Magazine. The new instructions are correct and easy to follow. I use toasted finely crushed hazelnuts instead of almonds. Makes for a very nice Coffee Dacquoise dessert.
This is how the original was posted!
Cream all ingredients together for meringue shell and fill with filling.
Bake at 400 for 10 min until set.
Serve cooled.
THIS is how I believe it should read:.
Preheat oven to 375'F.
Prepare 3 9" circles of baking paper on baking trays.
Mix together the ground almonds & cornstarch.
Beat egg whites and cream of tartar to soft peak stage with an electric mixer.
Very slowly add the sugar while continuing to beat until stiff.
Fold in the cornstarch & almond mix.
Spread evenly on the three circles and bake for 20mins until golden brown.
Cool and when ready to assemble remove from paper.
For Filling:.
Stir together the egg yolks, vanilla and coffee and let stand for 5mins.
Add the cocoa and sugar and beat for about 4mins until fluffy.
Beat in the butter 1Tbsp at a time until all added and beat until fluffy.
Chill for about 30mins.
Whip cream, sugar & vanilla together for topping and covering sides.
To assemble:.
Place a circle of meringue on a flat plate.
Spread over half of the butter cream.
Place second circle on top and spread over remaining butter cream.
Place third circle on top and spread top and sides of the Dacquoise with the whipped cream, reserving some for piping rosettes around the top edge.
You can also place an almond or a chocolate leaf on each rosette if liked.