Parsley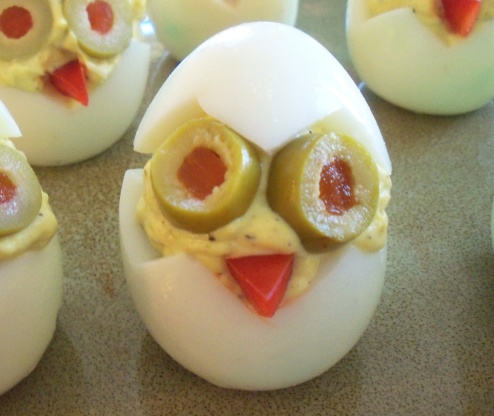 These big eyed chicks will steal the show, they are so cute! Great for a buffet, a holiday, or to treat kids of all ages. Adapted from Taste of Home(2003). Cook time is for boiling the eggs.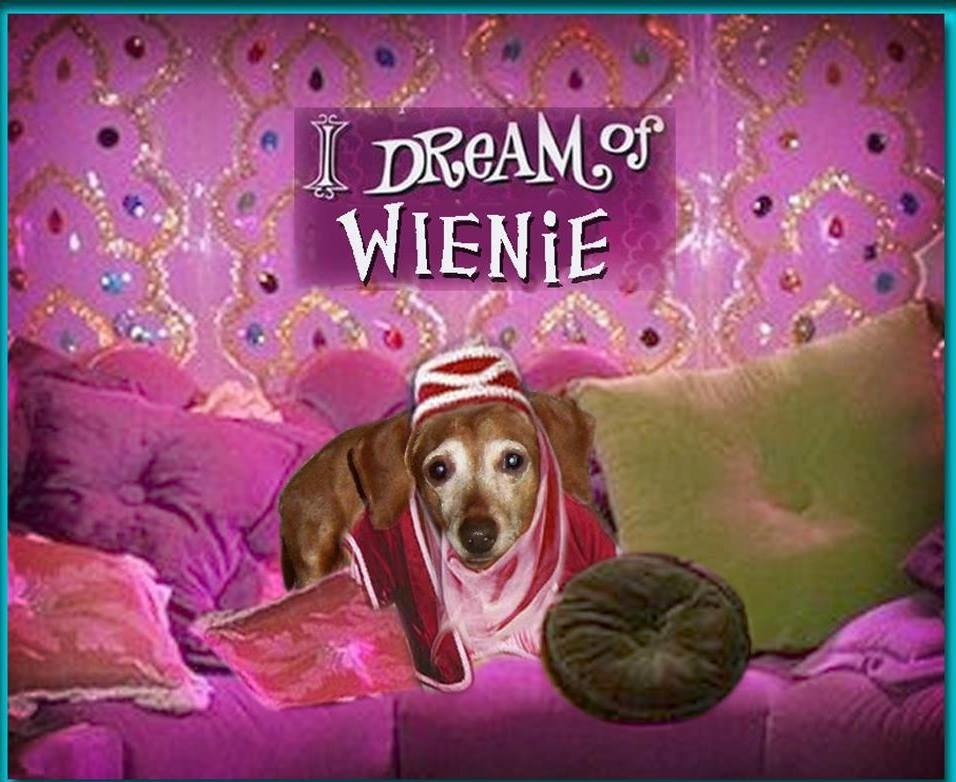 Too cute to eat! I have been wanting to make these for a long time and I'm glad that I finally did. These are easier to make than they look..... just boil 2 or 3 extra eggs in case of any egg "casualties". I made these as written, just a little less curry powder (for the kids). You could use your favorite deviled egg recipe and just make the filling with a tad less mayo than usual so the it's will stand up. These will be the hit of any spring/easter table. Kids think they're cute, too. Thanx for sharing. These will appear every spring at my house.
Cut a thin slice from the bottom of each egg so it sits flat.
Cut a zigzag pattern a third down from the top of each egg. Carefully remove yolks and place in a small bowl; mash with a fork.
Add the mayonnaise, Parmesan cheese, onion, curry, mustard and pepper; stir until well blended. Spoon yolk mixture into the egg white bottoms, replace tops.
Cut olives into slcies for eyes. Cut 12 small triangles from the red pepper for beaks. Gently press the eyes and beaks into egg yolk filling. Refrigerate until serving.