Cuscus Bil Khodar (Vegetable Couscous)
Another of the Restaurant Al-Fassia of Marrakesh, Morocco's recipes picked up on a trip to Morocco several years ago.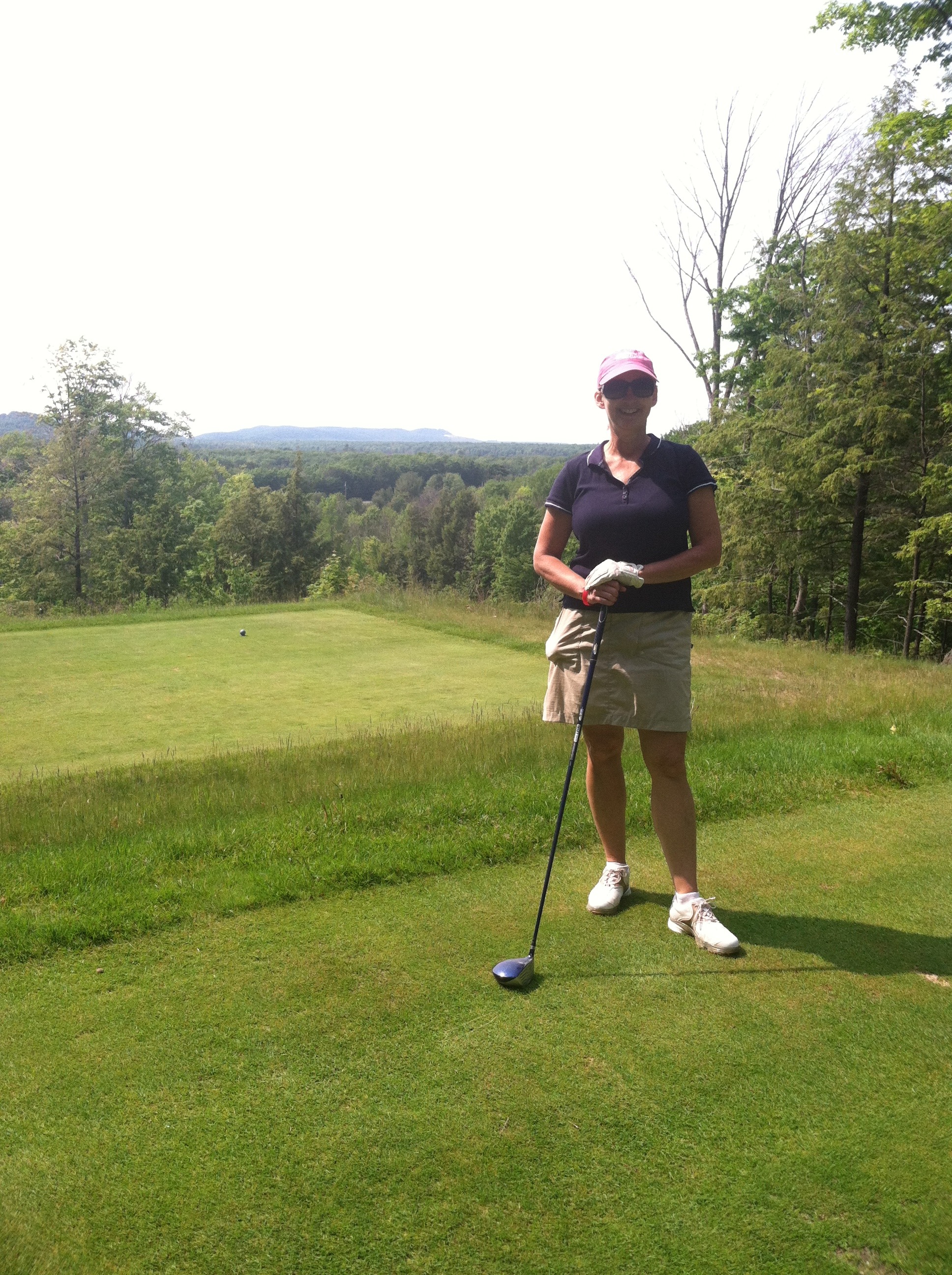 This is a winner! The roasted veggies in combination with the couscous and chickpeas and the lovely caramelized onion, pine nut, raisin topping was wonderful. This could easily be a stand alone dish for a meatless meal. The flavors are wonderful and complement one another perfectly. Thank you! Made for the Soup-A-Stars during ZWT9
Preheat oven to 450°F
Mix the first 5 ingredients in a large bowl then stir in 1/2 teaspoon salt. Place potato mixture on a baking sheet. Bake at 450F for 30 minutes or until the vegetables are tender, stirring occasionally.
While potatoes are baking, bring broth to a boil in a medium saucepan. Stir in couscous and remaining 1/2 teaspoon salt. Remove from heat then cover and let stand 10 minutes. Fluff with a fork. Next, gently stir in chickpeas. Keep warm.
Heat 1 tablespoon oil in a medium skillet over medium heat. Add onion to pan and cook 12 minutes or until tender and golden brown, stirring occasionally. Add pine nuts and raisins then cook 2 minutes. Stir in cinnamon and cook an additional 30 seconds. Stir in honey, and remove from heat.
Mound couscous in the middle of a serving tray. Place the roasted vegetables around base of couscous. Arrange 5 carrots vertically around couscous then spoon topping over top of couscous.