This is from my MIL. We love to fondue and this is my husband's favorite sauce with chicken.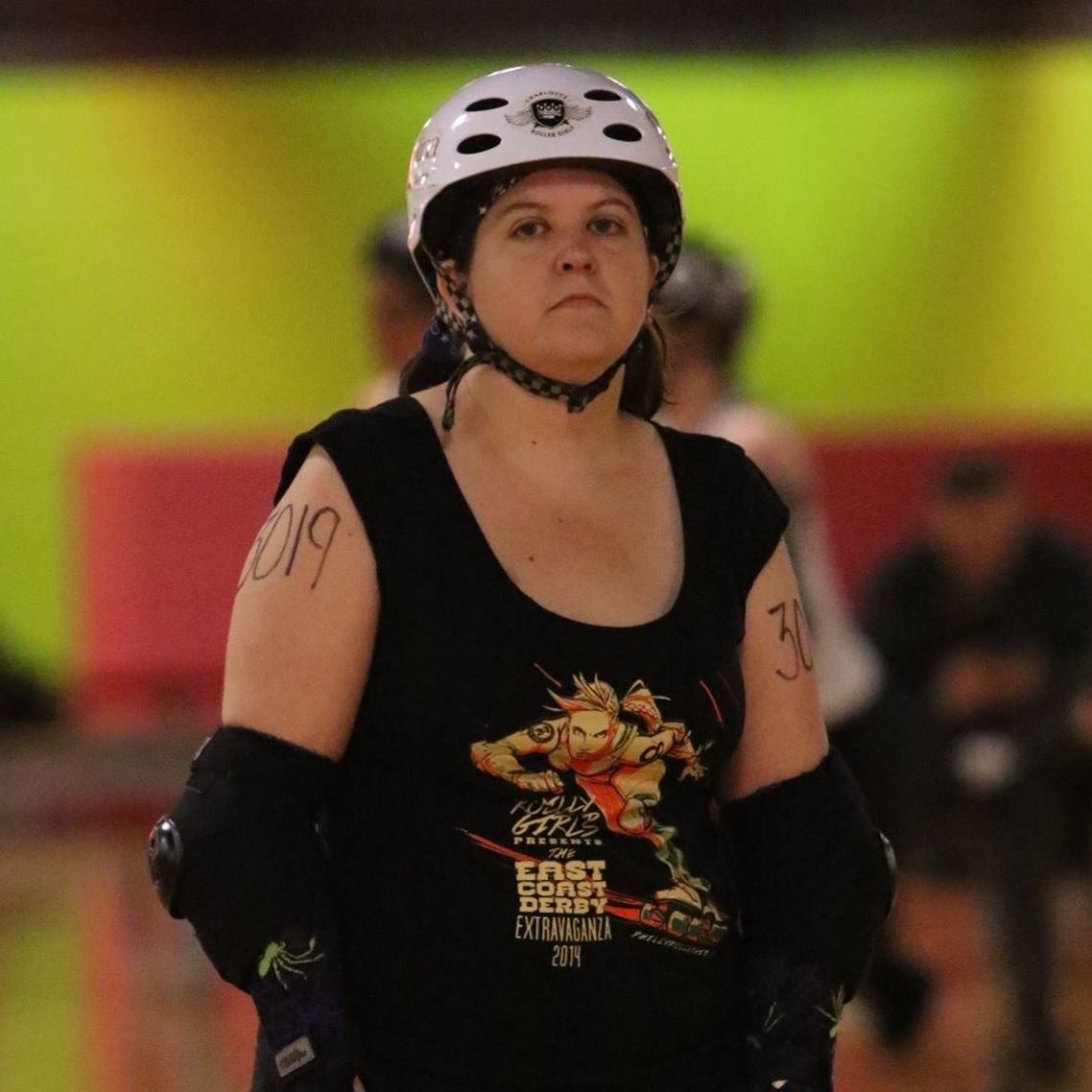 I made this as a dip for leftover Recipe #74730 and as a potential substitute for Recipe #56357 (since I am trying to cut down on sodium). I have not even chilled it yet. It is awesome (and the fries turned out to be the overcooked ones that the kids didn't want, and they still taste good with this).
Stir together and chill for at least 2 hours.