Curry Cheese and Broccoli Soup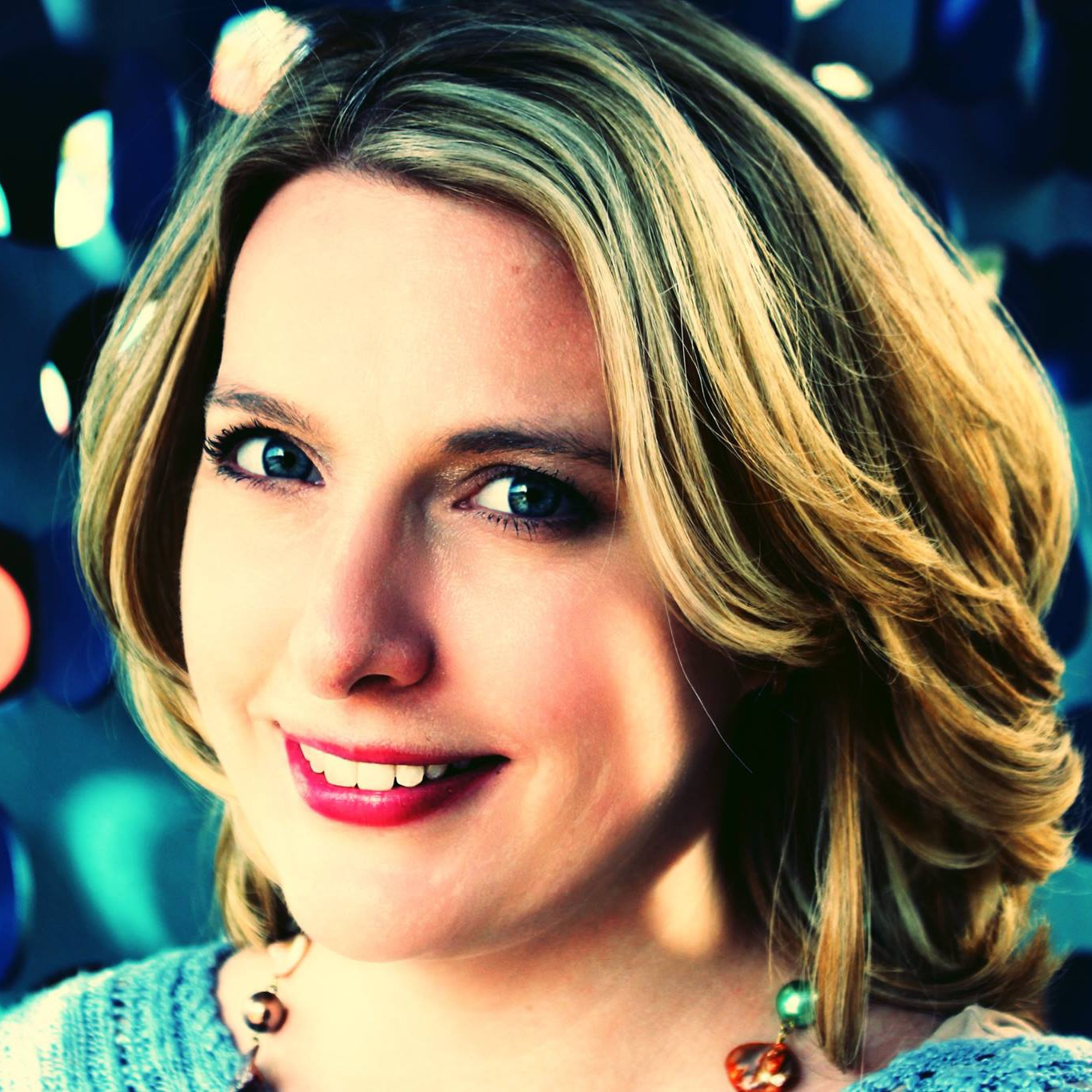 Wow, fantastic! I was worried it would be bland without any salt, but there was plenty of salty flavor in the curry and the cheese. It was delicious. Gluten free too, so this definitely goes in my saved recipes folder. Thanks.
Trim the flowerets from broccoli and cut into small pieces.
Discard tough ends of stems; peel remaining stems and slice thin In a 6 to 8 quart kettle, melt butter over medium heat.
Add curry powder and onion and stir for 5 minutes.
Add broth, potatoes, broccoli stems and carrots.
Cover and simmer until potatoes mash easily, about 30 minutes.
Whirl about half the broth and vegetables in a blender or food processor until pureed.
Return to kettle.
Heat soup to boiling and add broccoli flowerets and milk.
Simmer, uncovered, until flowerets are tender when pierced.
Stir in cheese a little at a time until melted.