Parsley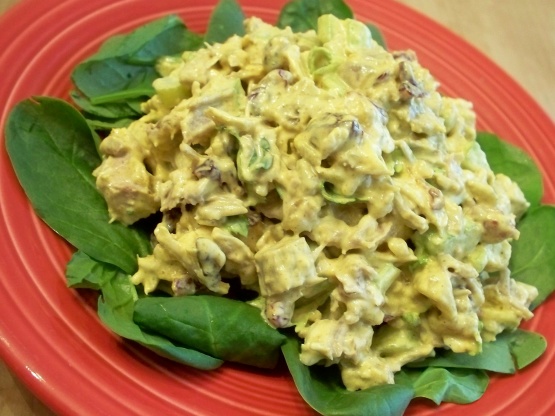 This is a perfect way to use of Thanksgiving leftovers. Different and delicious! Serve it on lettuce leaves or rolls.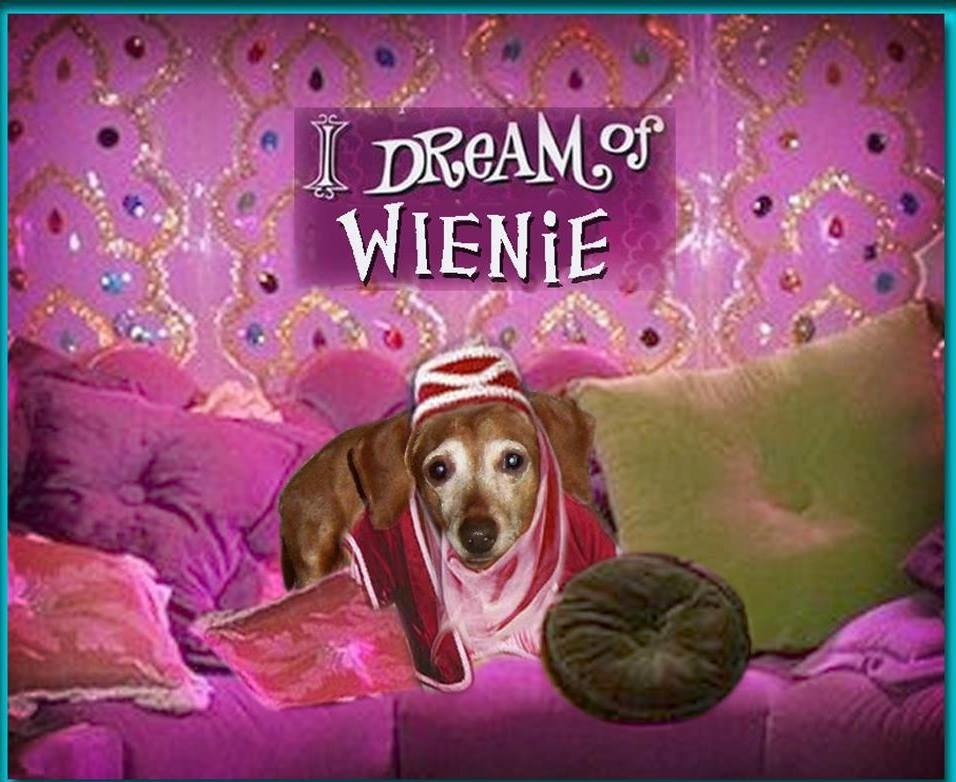 I loved the combination of flavors and textures in this salad. I used the dried cranberries and the optional pecans. I moistened it with milk instead of whipping cream. This was delicious over fresh baby spinach. Thanx for posting this; it will be a great use for chicken as well as turkey.
Combine mayonnaise and chutney in a small bowl, adding curry powder to your taste. Stir in a little cream to moisten. In a larger bowl, combine celery, chopped dried cranberries, green onion, pecans, if using, and turkey.
Chill for one hout to let flavors meld.