Here's a recipe that we find delicious (often have it as a side dish with/without rice).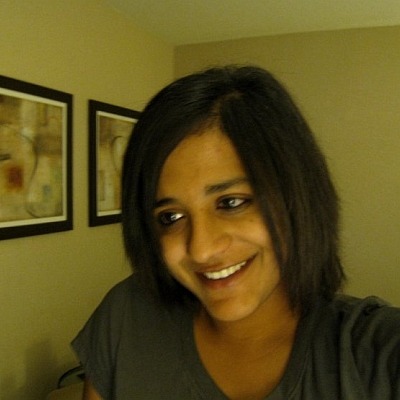 Top Tweak by Anu_N
Excellent, nutritious, and filling! I made 1/4th of this recipe, and used garlic powder instead of fresh garlic, but that's about the only thing I altered in the recipe. The secret is in grinding the spices finely and mincing the ginger and tomato so that you have an evenly spiced "base" for the spinach. This sauce was wonderful over cooked rice noodles. Thanks!
1

tablespoon olive oil

1

cup onion, minced

2

cloves garlic, minced

1

tablespoon fresh ginger, minced

1

tablespoon cumin seed, ground

1

tablespoon coriander seed, ground
1⁄2 teaspoon cardamom, ground
1⁄4 teaspoon white pepper or 1⁄4 teaspoon black pepper, ground

1

large tomatoes, minced

10

ounces fresh spinach, coarsely chopped (7 to 8 cups)
1⁄3 cup water

1 -2

pinch cayenne
1⁄2 teaspoon salt
fresh black pepper, ground
In a large skillet, heat the olive oil over medium heat. Add the onion, garlic and ginger and saute, stirring occasionally, for 5 minutes or until the onion softens.
Add the cumin, coriander, cardamom and pepper and saute for 2 minutes more. Add the tomato, spinach and water and cook for 3 minutes.
Add cayenne, salt and pepper.
Remove from heat and serve.