Curried Rice Salad with Melon, Raisins and Peanuts
Requires 1 hour chilling time.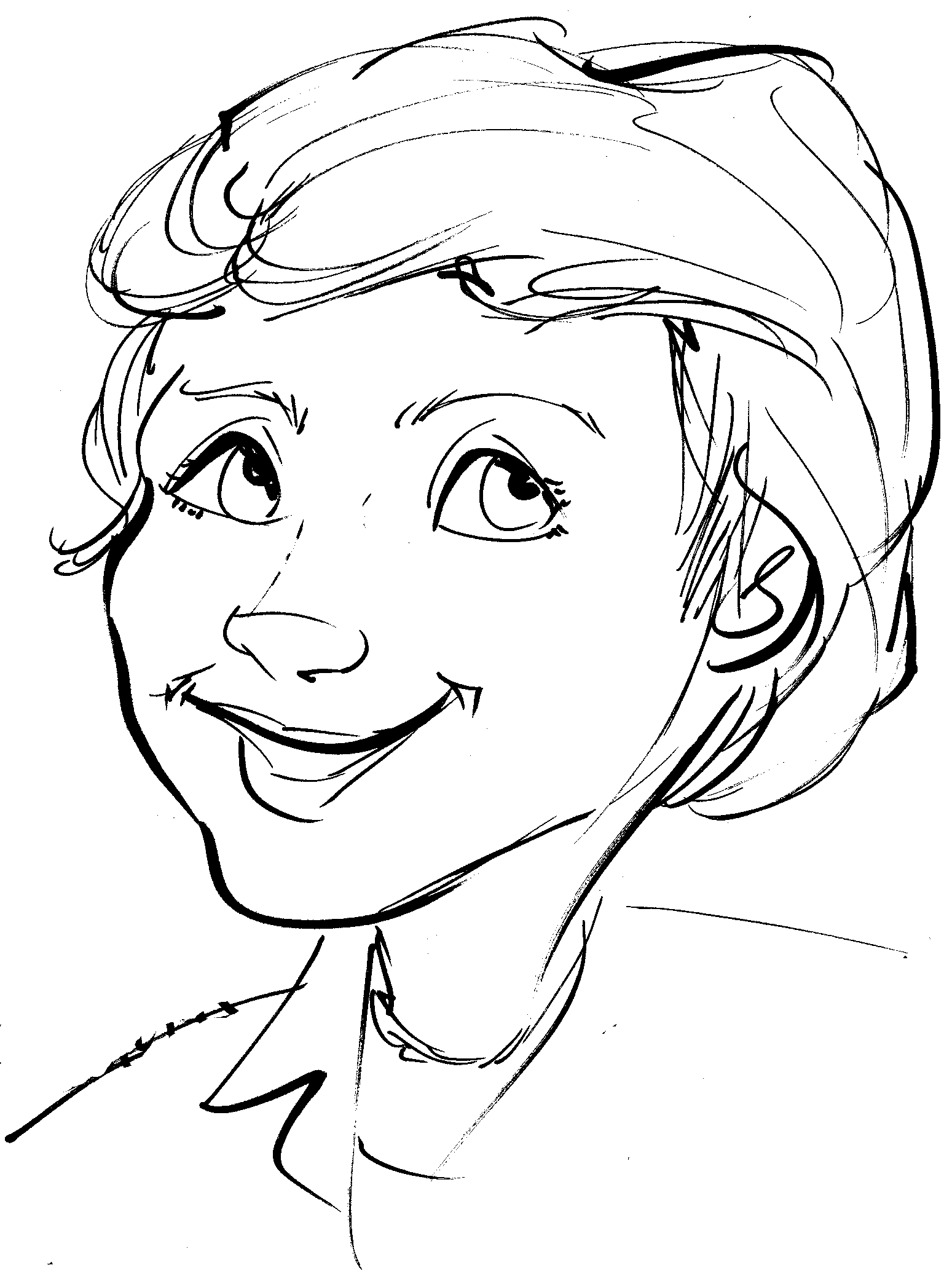 My suggestions: Needed more of the mango chutney and a little less curry powder for my taste, and I would add some chopped green onion for a savory boost. I made half the recipe, using a Trader Joe's basmati/wild rice blend (it got a little soggy) and I'd use regular jasmine or basmati next time, or even quinoa would be good. I added a little chopped fresh mint and could have used more. People who ate it said it was good.
Bring water to a boil, stir in rice and salt and boil for 10 minutes.
Drain and rinse.
Set sieve over a large pot of simmering water and steam the rice, covered with a kitchen towel and pot lid, for 15 minutes, or until the rice is fluffy and dry.
Transfer to a large bowl and cool to lukewarm.
In a small bowl, whisk together 1 ½ tsps curry powder, the vinegar, oil and salt to taste.
Add to rice and toss well.
Stir in raisins and canteloupe.
In a blender blend yoghurt, chutney and 1 tsp curry powder until smooth.
Pour over rice and toss well.
Chill, covered, for 1 hour.
The rice salad may be made up to 2 days in advance.
Serve sprinkled with peanuts.