indian potatoes used in dosa potatoes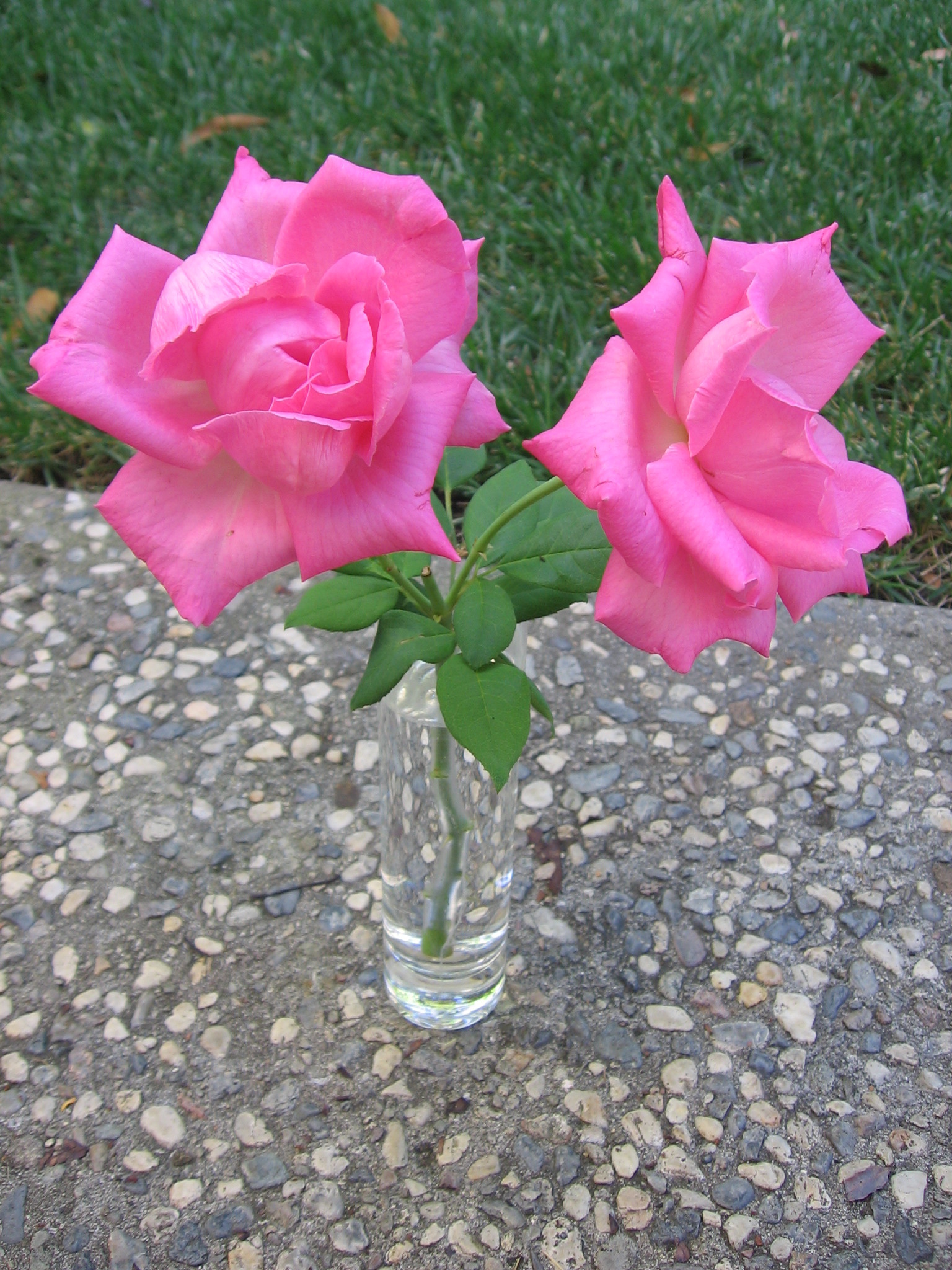 Top Review by Maito
These potatoes were good. I added lots more lemon. I wasn't sure about the sesame oil both at a higher temperature for cooking in and also in Indian potatoes, so I sauteed in canola oil and saved the sesame oil for finishing. That way we could try it on part of the dish first. It gave it more of a Chinese flavor (we definitely preferred it without). I think adding water would have been a good idea, I didn't have sticking problems, but the finished product is a bit dry. Broth would probably be a good sub too, if you have some in the frig.
heat oil
add mustard seeds and onions
fry until seeds pop
add garlic and spices and ginger.
mash the potatoes into oil and spices may need to add water to keep from sticking
lastly add lemon juice.